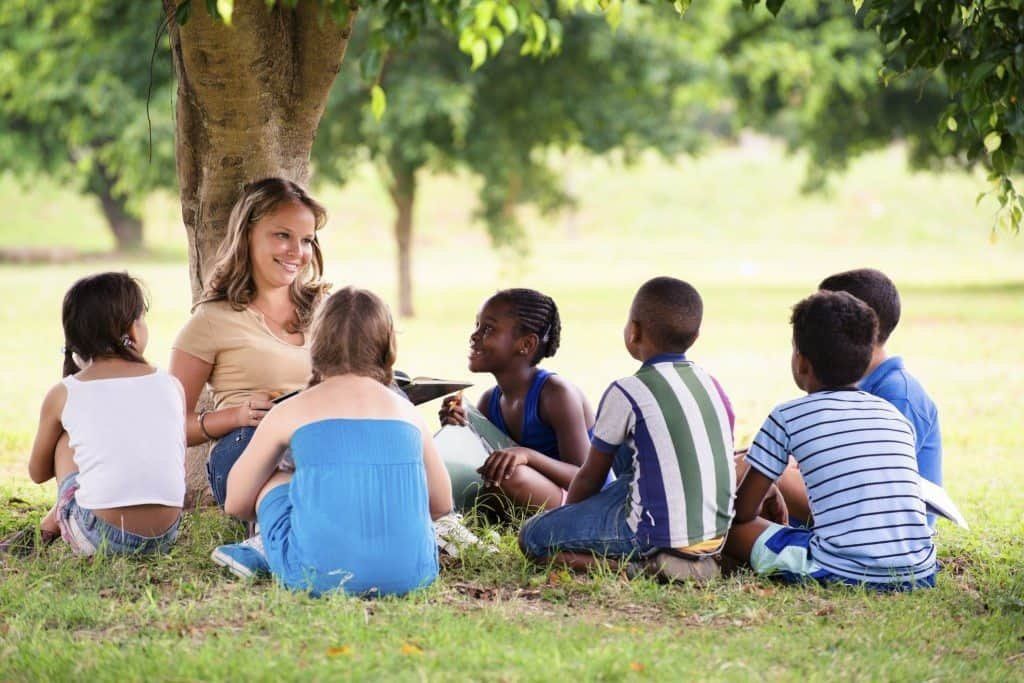 It's a Great Time To Make Extra Money
Strapped for cash? Looking for ways to make extra money this summer? You can try saving money with these summer tips. Or you can check out seasonal part time jobs.
Millions of people are taking on extra work to increase their income. If you are interested in looking for seasonal summer jobs, consider the ideas listed below.
Easy Side Jobs for the Summer
Landscaping and gardening. Do you have a green thumb? Do you enjoy cultivating your lawn? Use the beauty of your own yard to bring in clients and turn your hobby into job. You'll get exercise and enjoy the summer air.
Tutoring. Are you gifted in a particular subject? Consider becoming a tutor. Many parents will use the summer break to get their children help with their studies. You can make a nice sum of money simply by tutoring a few kids a few hours a week.
Child or Elder Sitting. Many people need assistance at home with their loved ones during the summer. NextDoor is a good app to find local neighborhood sitting jobs.
Visitors' center. Do you have a love for history and the arts? You're in luck! Many museums and history centers see an increase of visitors in the summer months, so they usually are looking for an extra hand. Try getting a job with a museum visitors' center as a greeter or ticket clerk.
Summer camps. Are you great with kids? Try getting work at a local summer camp. Check to see if your local community center or religious center are hiring for children summer camps.
Photography. Do you take top-quality photos? Consider using your gifts for a side business. You can offer your services for family reunions and weddings, which typically happen in the summer (in fact, June and August are some of the most popular months for weddings).
Pet Sitting. Dog walking can be a lucrative business, but in the summer pet sitting is usually in higher demand. Lots of families who go on vacation leave their beloved pets behind. Many hesitate about putting their pets in a kennel, so your services as a pet sitter could definitely be handy.