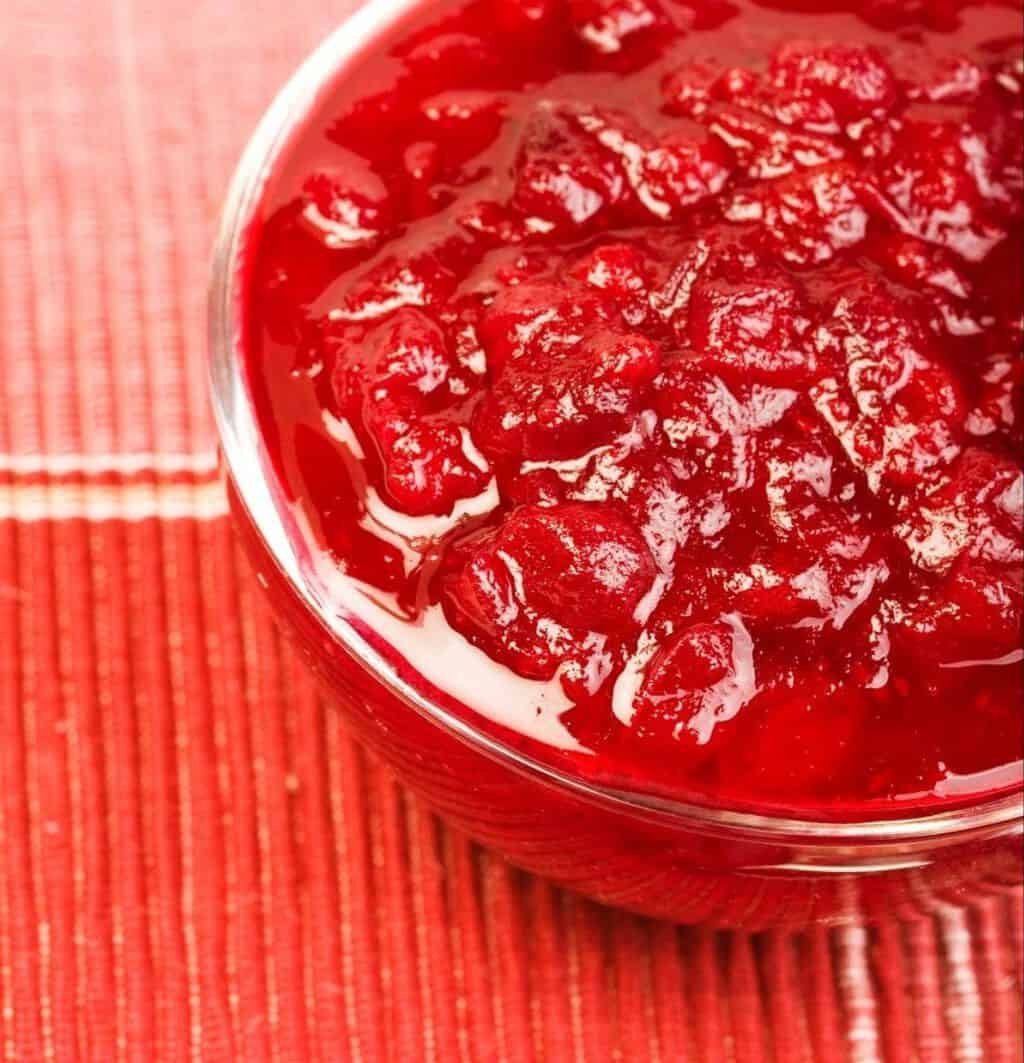 Cranberry Relish is a must for our family during the holidays. The cranberries taste so fresh and delightful, and it is packed with great nutrition.
Cranberries are loaded with beneficial antioxidants. Cranberries are also an incredible disease fighter. They have been shown to contain more antioxidant phenols than 19 commonly eaten fruits according to a study published in the Journal of Agriculture and Food Chemistry. These antioxidants play a role in helping to prevent heart disease and cancers and slowing the aging process.
Ingredients
1 orange
12-ounce package Fresh Cranberries, rinsed and drained
1 cup sugar
Directions
Place the cranberries and the orange in food processor container. Process until mixture is evenly chopped. Add sugar. Put into a bowl. Store in refrigerator or freezer.
Makes about 3 cups.
Bonus: Here is another delicious and healthy recipe for Cranberry Salad!