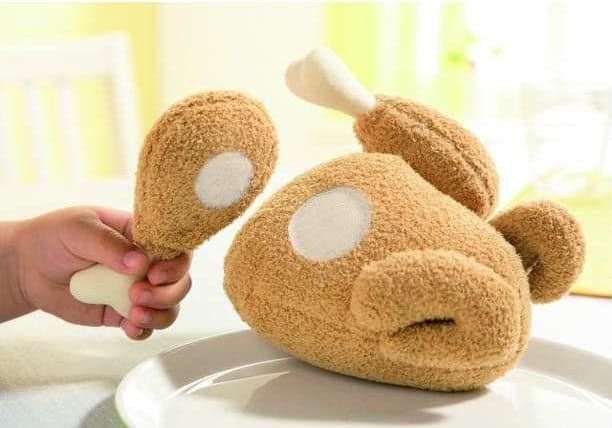 Thanksgiving has become synonymous turkey dinners. According to the National Turkey Foundation, 46 million turkeys are prepared on Thanksgiving and nearly 88 percent of all Americans will have turkey on their plates this year. But is it time that we rethink this Thanksgiving tradition?
Cruelty Free Thanksgiving
People for the Ethical Treatment of Animals (PETA) say that most turkeys live in cramped cages and are genetically modified to grow fatter quicker. Studies show that "a meat-eater's diet cause seven times the greenhouse-gas emissions as a vegan diet." According to the Vegetarian Times there are more than 7.3 million vegetarian Americans and they are helping spur the trend of turkey alternative dinners.
Here are three examples:
Tofurky is probably the turkey alternative that everyone is most familiar with. It first appeared on the scene in 1995 and has become a staple in vegetarian homes ever since. According to Turtle Island Foods (creator of tofurky) their signature dish is made from "a special combination of organic tofu. It's vital wheat gluten, and expeller pressed non- GMO canola oil." You can even find recipes on their website: tofurky.com
Field Roast (fieldroast.com) is another great substitute for your turkey feast. The company was created in Seattle by David Lee in 1997, but their process of making "grain meat" is said to come from a vegetarian Buddhist in 7th century China. Their products include meatloaf, sausages and their celebration roast which is perfect for Thanksgiving. The roast is stuffed with butternut squash, apples, and mushrooms and comes in two sizes.
Quorn is a meat-free and soy-free brand that began in the U.K. but came to the U.S. in 2002. The main ingredient in their products is mycoprotein which is a protein found in fungi like mushrooms. Quorn has many products including burgers, nuggets, wings, and a Turk'y Roast. Their roast is made from natural ingredients and has 77 percent less fat than a roast turkey breast. You can also find recipes on their website (quorn.com).