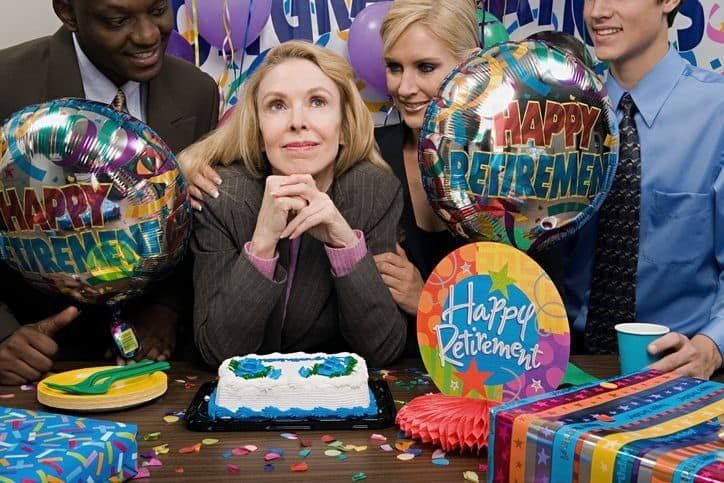 Everyone retires eventually, even the Dalai Lama, who said he's retiring and living a life as a simple monk. In a final constitutional amendment — a final political legacy — he made it so there's a division of politics and religion in his government. As he retires, he leaves behind a legacy of work — championing human rights around the world. Here are a few retirement tips.
Ever ponder what your legacy will be or what are some mindful ways to help you transition to the next stage in life? Leaving behind a legacy doesn't mean leaving behind money for endowments or charities or winning the Nobel prize. It's about positively influencing yourself, your family, and the community around you! To help you get started, check out the tips listed below.
3 Retirement Tips
Health comes first
Everyone knows exercise and a good diet will carry you for the long run. However, looking towards retirement also means taking a good look at your health plan and what you can expect from it when you retire. Initially, you can only expect partial benefits from the company you retire with than look into what Medicare will cover for you and plan for the rest.
Enrich your mind
Changing gears from the fast-paced work force to the languid schedule of retirement doesn't mean you actually have to slow down. Keeping your mind engaged with your favorite hobbies or exploring new paths will make your retirement a fuller experience! Ask your grandkids to bring you up-to-speed on technology. Learn to use Wii or video conferencing with Skype.
Get and stay involved with the Mindful commUNITY
What you give will always give back to you, one way or the other. Spend the afternoon volunteering at a non-profit. If you want to stay sharp within your chosen professional field, you can volunteer to teach your specialty.  Start a blog to keep you up-to-date with new industry developments. Keep in touch with your family and always loop them in on your latest adventures.