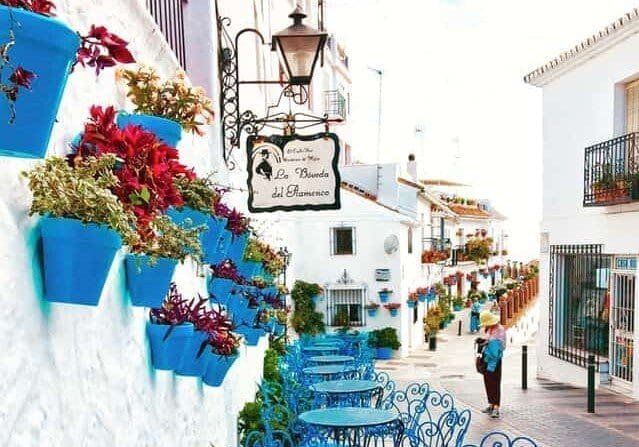 Window boxes are timeless additions to any home. With a warm weekend and a little ingenuity, you can transform a window space into a mini floral or edible garden. These mini gardens are great green investments. If you live in an apartment or have a small yard, window boxes are wonderful solutions. Or if you're a gardening novice or if you need a little project to teach the kids, window boxes may be the answer.
So how should you get started?
First, monitor the condition of the window. By knowing how much sun, shade, wind, or rain a particular area gets you'll be able to pick the right plants. There are many boxes you can choose from like wood, plastic, or terracotta that will match your home's style. Be careful with dark colored and metal boxes as they attract the sun and may overheat the plants.
Make sure that the boxes have proper drainage, the right dimensions for plant growth (8 inches deep and 8 inches wide) and are safely secured. You can then put the plants directly into the box or sit the plants in miniature containers. Give them breathing room (between two to five inches). And to keep the plants moist consider adding mulch or moss.
So, what plants should you consider? Here are some suggestions for the best window boxes:
Decorative plants: If you're looking for beautiful flowers to grow by a shaded window consider pansies, snapdragons, and violets. If the window area gets lots of sun flowers like daffodils, daisies and petunias make beautiful decorative additions to a home.
Vegetables: Imagine the ease of growing vegetables right outside your kitchen window! If the area doesn't get much sun consider growing dwarf lettuces, radishes or spinach. Other vegetables that make great, sunny window box additions include dwarf carrots and peppers.
Herbs: Lots of avid cooks keep planted herbs on the windowsill but they're also great for window boxes. For an area that is mostly shady consider chives, mint, and parsley. Other herbs that love sunny spaces include cilantro, lavender, oregano, rosemary and sage.