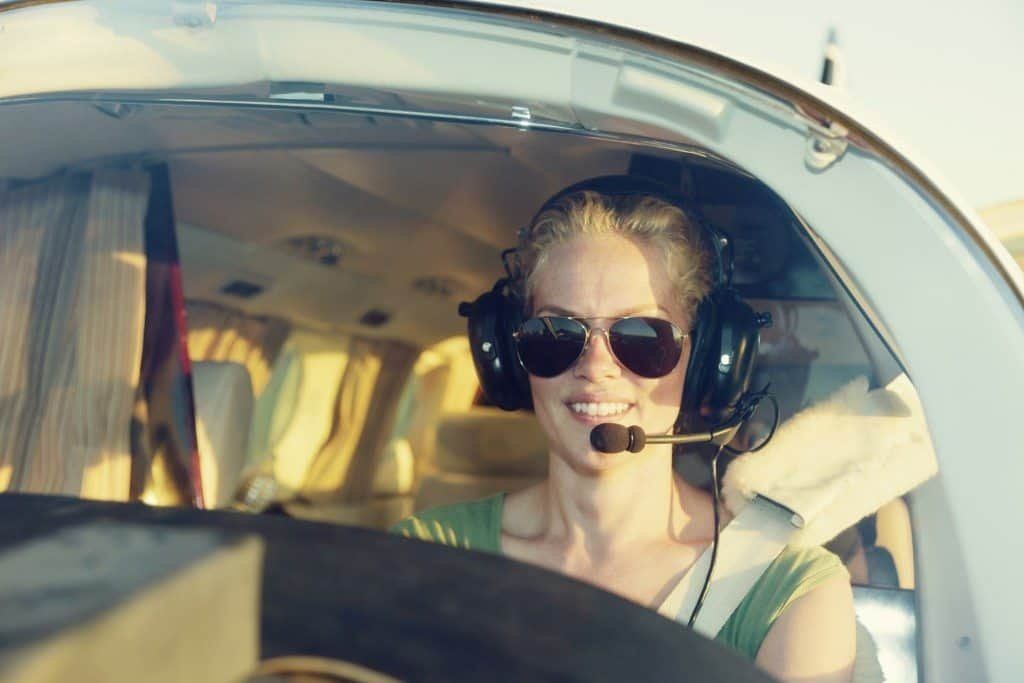 Creating Your Bucket List is Essential
Life is short and there is so much we all want to accomplish before we leave this planet. Typically, bucket lists can be a bit random, filled with career goals and travel plans. Why not add goals to accomplish your purpose, create balance in your life, and ensure that you grow stronger spiritually, mentally, and physically, as you get older?
Each bucket list is unique. Attending famous music festivals, skydiving, bungee jumping, traveling to continents, or going on an epic road trip across the country are just a few popular choices. These activities are fun, but for a meaningful bucket list consider adding more meaning to your journeys.
Bucket List Ideas