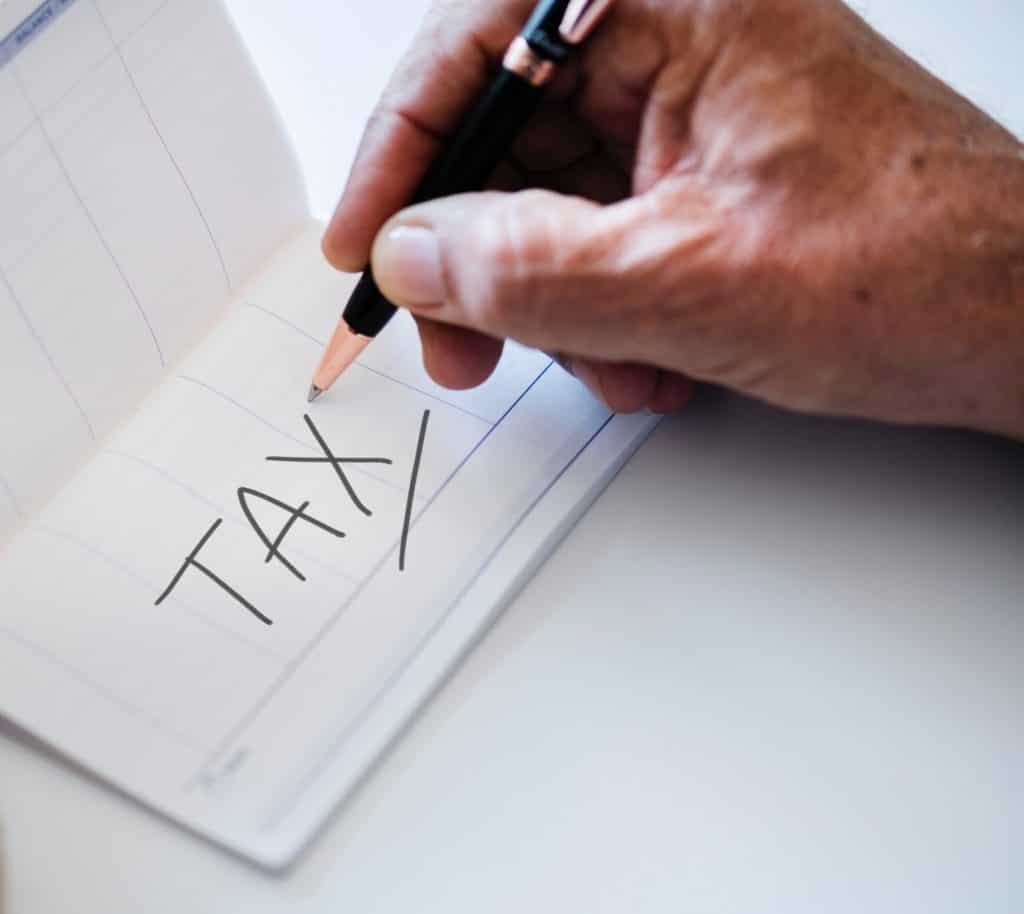 Taxes don't have to cause the kind of stress that leads to untimely demise. As tax time approaches, it is more important than ever (for those of us who procrastinate, anyway) to de-stress during tax season. According to the American Psychological Association (APA), 69 percent of people "attribute their stress to money" and 65 percent say that their job is their cause of stress. The APA has found that during tax-season these two stress triggers combined can make the tax-filing process a dreadful time for many Americans. This can be especially true for accountants and auditors. There are 1.2 million accountants and auditors in America, and many of them are faced with the stress of their own taxes, as well as the last minute tax preparation of their clients.
In order to reduce tax-stress, you'll need to find a way to relax. Sadly, the IRS does not count sitting on a beach with an umbrella drink as a deduction, so you'll need some more practical and cost effective options.
Whether you are filing your taxes or preparing taxes for others, here are three simple tips to de-stress during tax season:
Breathe. Take your breaths nice and slow, and repeat. Continue for five minutes, twice a day, and you'll soon see your blood pressure drop, your mind clear and focus return.
Drink. It's important to stay hydrated, but not with umbrella drinks, unless it's an all fruit smoothie, then it's okay. Instead opt for water. When life gets crazy, it is often the simple things that are first to be forgotten. Eat regularly and carry a water bottle with you. By the time you feel thirsty, your body is already dehydrated.
Laugh. The benefits of laughter have long been known with more studies reinforcing and discovering even more things that laughing is good for. According to the Mayo Clinic, it can relieve your stress response, soothe tension, relieve pain and even improve your immune system, all things that can use a boost when you are stressed during tax season. So, call a few friends and plan a fun evening in or out, so you can laugh and relieve stress together.