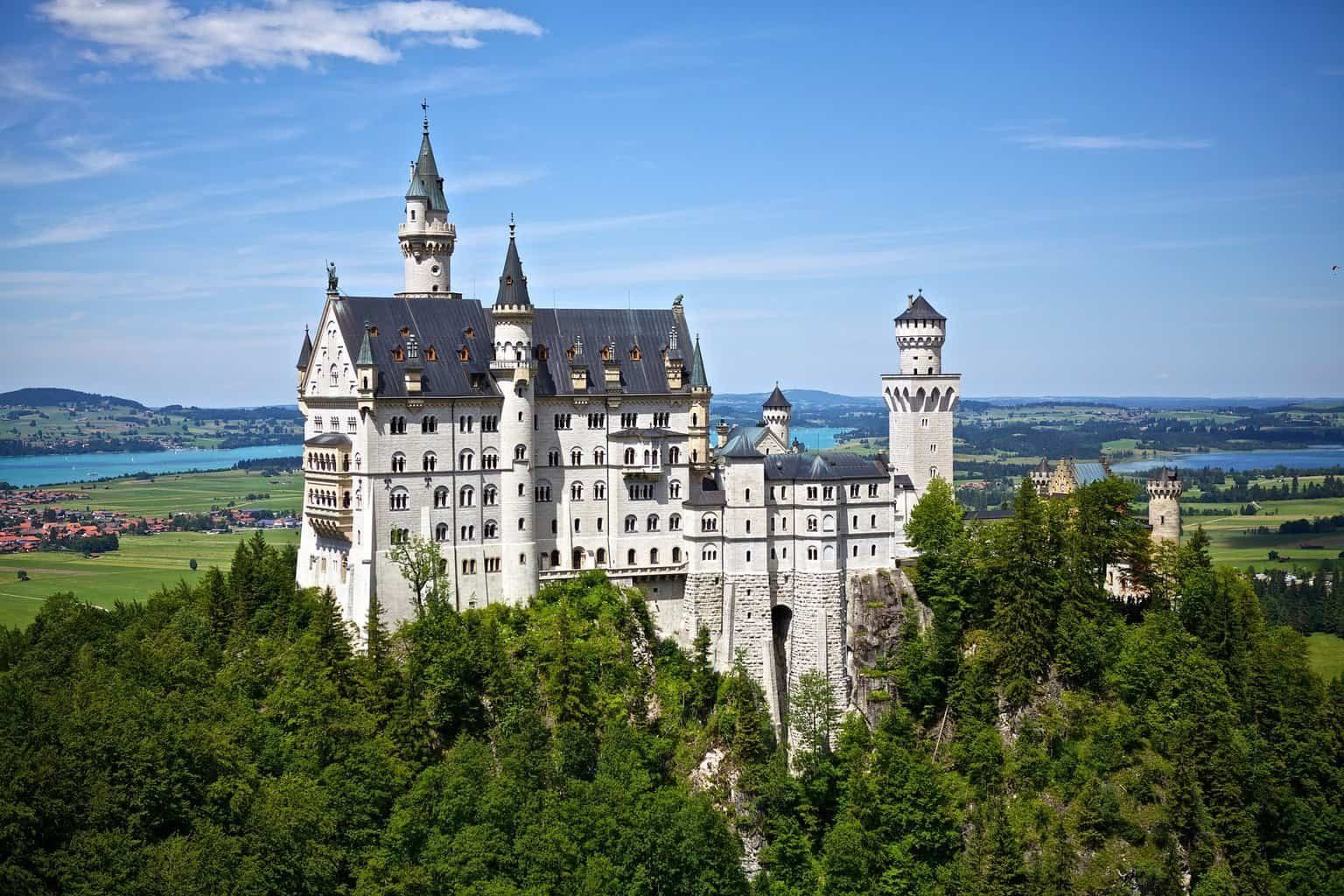 Curious to know the 10 best places to visit in Germany? Best known for its famous Oktoberfest and World War II history, Germany is also home to some of Europa's most beautiful scenery, fairytale castles, important historic sites and lively party scenes. Located in the heart of Europe, Germany maintains the continent's most powerful economy.
Video brought to you by Touropia
Want to check out even more great travel videos? Just visit our Mindful Travel section to see them all!