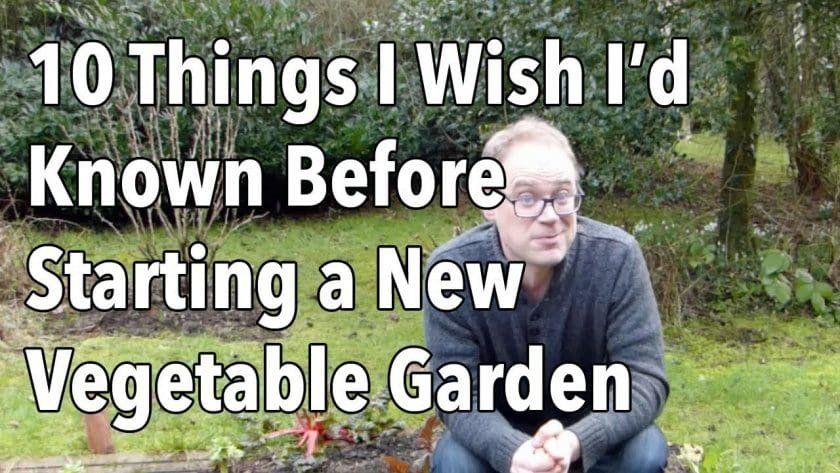 Check out this video by GrowVeg, where they explain things they wish they had known before starting a new vegetable garden. Growing a garden is equal parts challenging, rewarding, mystifying and uplifting.
There's a lot to learn about starting a vegetable garden, but help is out there. In this short video we'll share our top 10 tips to help you grow a successful garden.
If you love growing your own food, why not take a look at GrowVeg's online Garden Planner which is available from several major websites and seed suppliers? You can learn more on their website.
Video by GrowVeg.
Want more gardening info? We've got it right here.