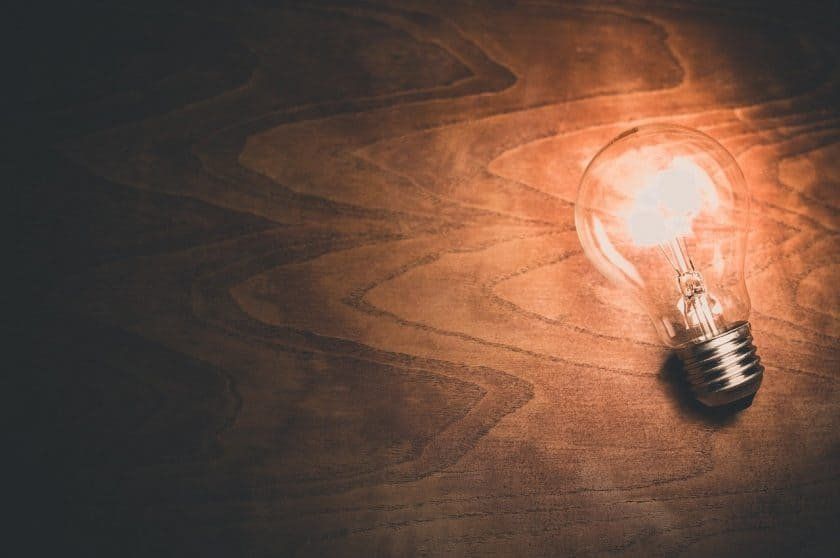 How many Black inventors can you name? Everyone knows about George Washington Carver and his peanut inventions—from peanut milk to peanut paper—but what about the others? African Americans have come up with some amazing inventions over the years. For Black History Month, we've listed three amazing inventors and their unique stories.
Thomas L. Jennings
On March 3, 1821, Thomas L. Jennings—a tailor, dry cleaner, and entrepreneur—became the first African American man to receive a patent. His dry-scouring cleaning process became a forerunner for modern dry-cleaning.
Jennings, of course, was not the first African-American to have an invention. For centuries a majority of Black Americans weren't allowed to claim their own inventions because patent courts ruled that the inventions of slaves belonged to the slave masters. Even as a free man, Jennings patent request was controversial. Fortunately, his success led the way for other Black inventors.
Alfred L. Cralle
Everyone loves ice cream, so it's surprising that very few people have heard of Alfred L. Cralle, the inventor of the ice cream scoop. Cralle developed the idea for the ice cream scoop when he was working as a porter at a hotel. He noticed that the ice cream servers had difficulty loading the ice cream cones with the sweet treat. He created the mechanical device and received a patent for it on February 2, 1897.
The ice cream scoop was easy to operate with one hand and it was originally called the "Ice Cream Mold and Disher." Unfortunately, Cralle never became famous for his scoop and he didn't profit from it either. But it wasn't a total loss. Cralle was a successful businessman and was the assistant manager of the Afro-American Financial, Accumulating, Merchandise, and Business Association in Pittsburgh.
Marie Van Brittan Brown
When you turn on your home alarm before going to bed, be sure to say a quiet word of thanks to Marie Van Brittan Brown—she was the inventor of the first home security system. Born in Queens, New York in 1922, Marie was a nurse who was concerned about her home's security. She and her husband didn't work standard 9-to-5 jobs, so she felt like her home might be vulnerable. Marie came up with a creative solution with her own invention.
Marie's original invention was comprised of "peepholes, a camera, monitors, and a two-way microphone." The final design was an alarm button that could be pressed to contact the police immediately. Marie and her electrician husband, Albert, filed a patent on August 1, 1966. Marie later received an award from the National Scientists Committee for her hard work, and her invention paved the way for other inventions, including remote-controlled door locks and push-button alarm triggers.
Bonus. Don't stop here. Learn about other famous African Americans who invented amazing things! Check out this beginner list from blackpast.org.