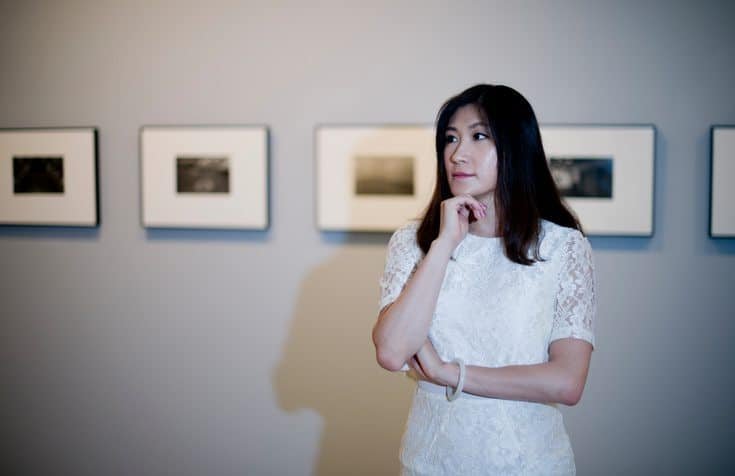 Expand Your Mind This Month
Expand your mind this March by seeking out fascinating and educational events for Women's History Month. Local libraries, museums, historic sites, women's organizations, and colleges typically host special events for Women's History Month. Film screenings, book readings, special exhibits, musical performances, marches, and tours are just a few examples. A lot of these events are free or cost a modest fee.
You can check your local newspaper or community website to see what upcoming events, conferences, or programs are happening over the next two weeks. Listed below are just four examples of the type of programming that's out there.
4 Cool Events for Women's History Month
African American Women and the Fight for Civil Rights
The Selma to Montgomery National Historic Trail commemorates the 54-mile civil rights march of 1965. The trail stretches from Selma, Alabama to the state capitol in Montgomery. Dr. Martin Luther King, Jr., and other civil rights leaders led the march in protest of racial discrimination in the U.S. voting system. While a lot of the key figures were male, they weren't the only ones fighting injustice.
On March 22nd and March 23rd, the Selma to Montgomery National Historic Trail staff will celebrate the women who made a difference during the Voting Rights Movement. Women, foot soldiers, organizers, and support staff will their stories. You can find more information here.
Native Women and Their Roles in Diplomacy, Governance, and Activism
The National Museum of the American Indian is located in Washington D.C. and houses a diverse collection of indigenous works. There are numerous exhibitions that focus on the Native diplomats and leaders of Indian Nations and the "legacy of U.S.—American Indian diplomacy from the colonial period through the present."
On March 20th, 23rd, 27th, and 30th, the museum will be hosting a special tour of the gallery, focusing on "the role of Native women in issues of diplomacy, governance, and activism." Get more details about the event at the Smithsonian Institute website.
Women Who Changed the Night
Rock Creek Park in Washington D.C. is quite impressive. It consists of a nature center, horse center, golf course, tennis center, boathouse, and planetarium.
Rock Creek Park hosts "Astronomy Stars: Women Who Changed the Night." It's a special planetarium program that focuses on female astronomers and their discoveries. You can learn more about this event at their National Park Service website.
Women and Their Role in the Revolutionary War
Cowpens National Battlefield is located in Gaffney, South Carolina. It's a Revolutionary War battle site that commemorates the "victory of Brigadier General Daniel Morgan over his dreaded foe, Lieutenant Colonel Banastre Tarleton."
For Women's History Month, Cowpens National Battlefield will be hosting "A Woman's War," which offers a look into the "struggles and hardships faced by women during the Revolutionary War." There will be reenactments of historical women (Martha Washington and Catherine "Caty" Greene), guided battlefield walks, and more. The event will be held on March 24th and 25th.
Bonus. Don't have the time to go to an event this March? Expand your mind by reading books on important historical women or events. Need some ideas? Check out this Mindful Women's History Month reading list.