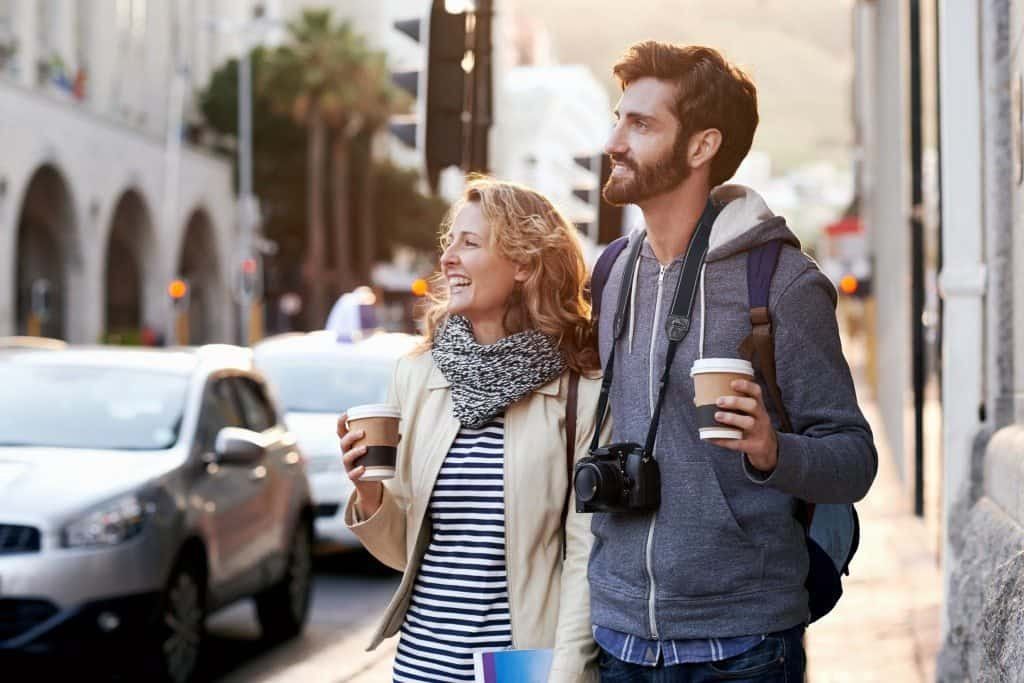 Summer, unfortunately, is coming to a swift end. Have you had an opportunity to enjoy a relaxing vacation? If not, you still have a chance! Labor Day is right around the corner and you can make the most of it with some staycation tips. By vacationing in your own town you bypass all the expenses of travel (plane tickets, car rental expenses, etc…) while enjoying all the local fun your community has to offer. Listed below are just four ideas.
4 Staycation Tips
 Be a Tourist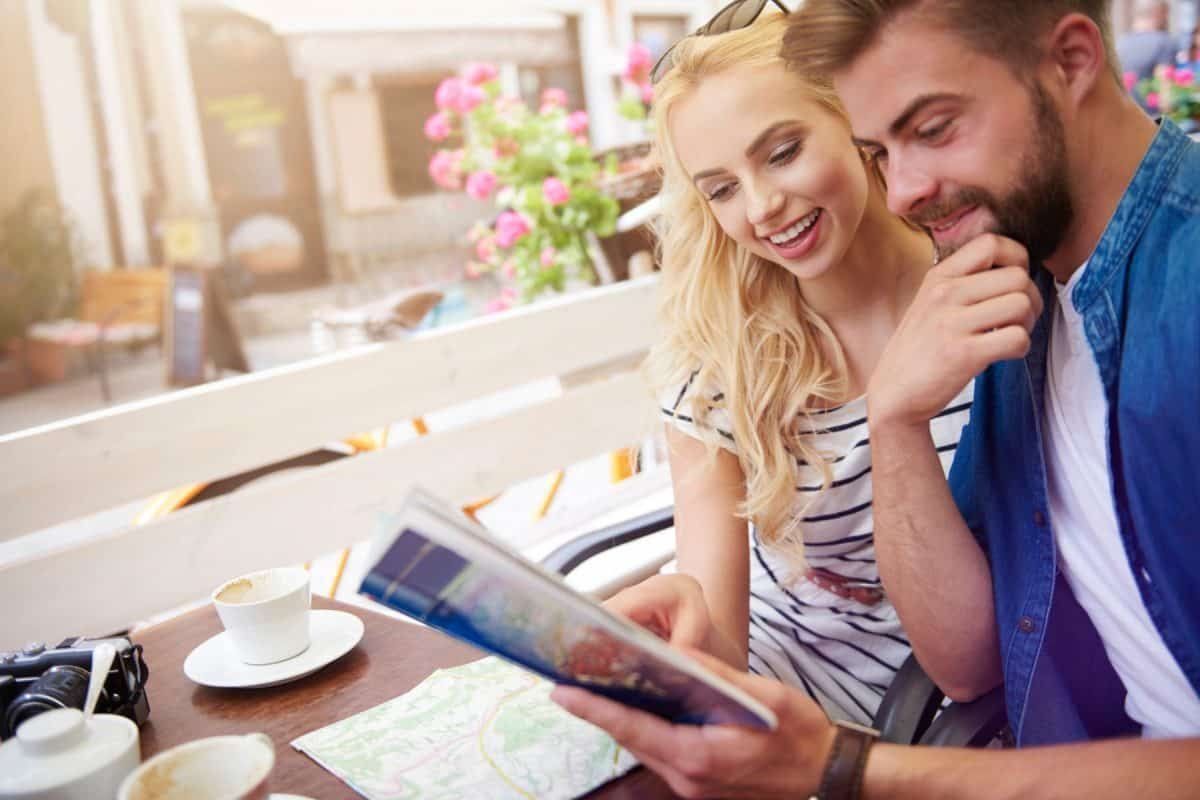 So you've lived in your town your entire life and you think you've seen everything. You'd be surprised! There could be lots of nooks and crannies of your town that you probably never knew existed. For your staycation, start exploring your community. Go online to discover a guidebook so you and your loved ones can discover any new exhibits, festivals, city art, or specialty shops that you'd like to visit as a group. If you live in a big city explore some of the suburbs you've never experienced.
Go on a Mural Hunt
What's a fun vacation without some awesome and quirky photos? If you're looking for a staycation idea that provides many photo opportunities, consider going on a mural hunt for your last chance vacation. Your task is simple. You and your family can spend a beautiful day in your city walking around, taking pictures at different murals and exploring local neighborhood shops, restaurants, and parks. You can pre-plan and visit some of the most colorful and dramatic art pieces by searching for city mural guides online.
Have a Food Crawl
Is food your favorite part of a vacation? If so, you'll love the idea of a food crawl. A food crawl is a variant of a pub crawl, an occasion in which a group of friends traveling to different pubs and bars, drinking at the different establishments. For a food crawl, spend a Saturday or Sunday tasting delicious new cuisine from local restaurants you've never visited before. Have breakfast, lunch, and dinner at different restaurants—you can try fine dining or fun little diners. Pick a couple locations for snacks and desserts as well.
Spend a Day in Luxury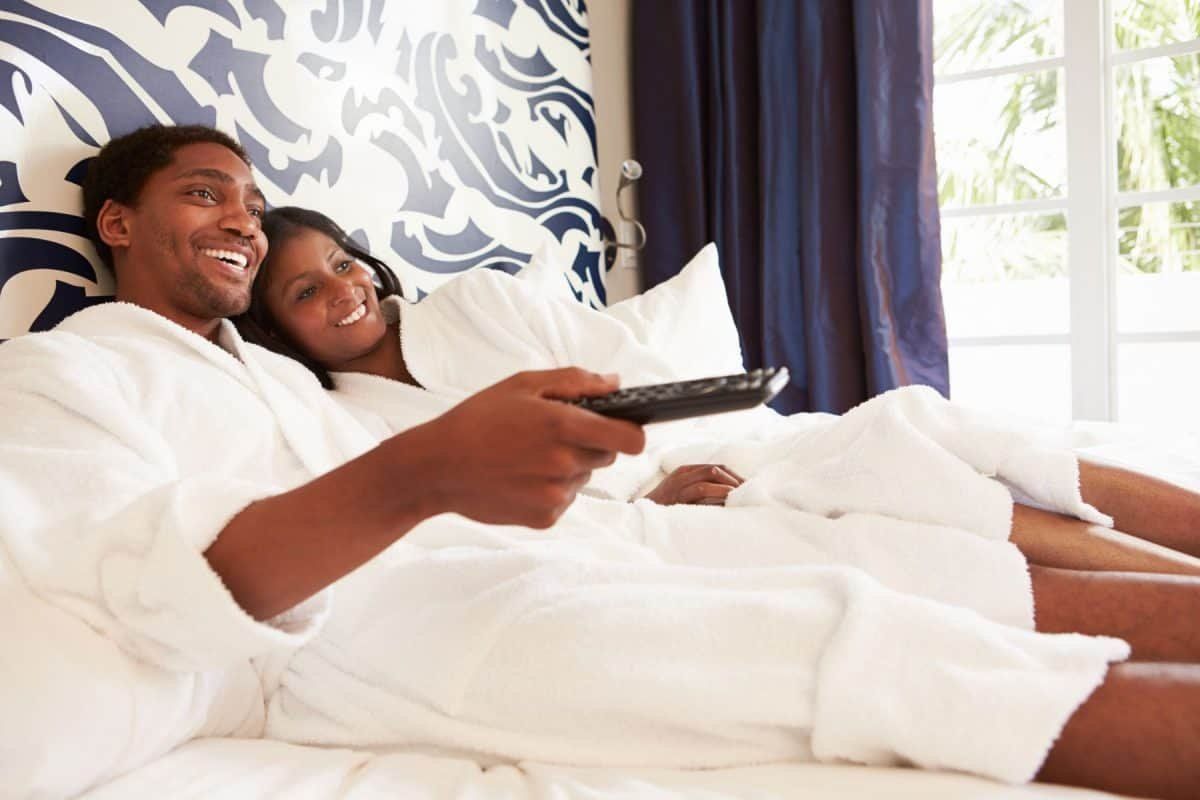 A staycation doesn't mean you have to stay in your home. Sometimes the best part of a vacation is being out of your home environment. So, if you're really looking for a change of pace, consider booking a room at a local hotel for a weekend. Reserve a nice room and spoil yourself. Order yummy room service and take advantage of any luxuries the hotel may offer such as a pool or spa services like a steam room, sauna or hydrotherapy pools.
Bonus Tips
Want more staycation ideas? The Mindful Living Network has you covered! Check out our Mindful Travel series, which features some fun ideas including trips to the park and animal sanctuaries.