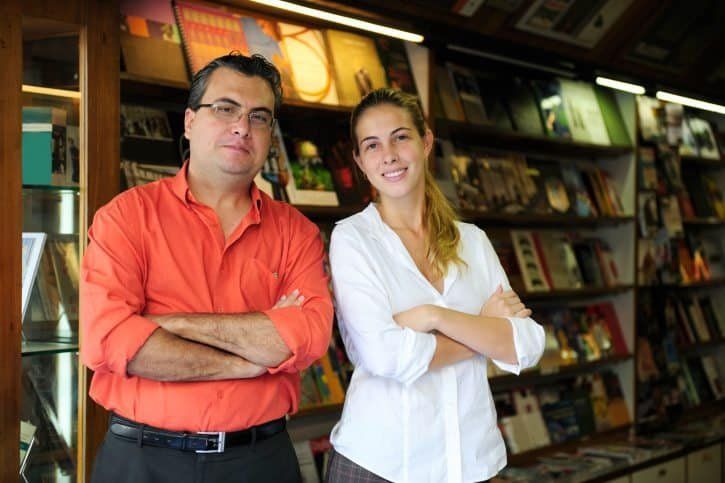 Becoming an entrepreneur means taking risks, but you should not have to risk your health. Setting aside time to lower your stress levels is not only good for your health—it's also good for business. Here are a few stress tips for entrepreneurs.
It is said that eight out of ten entrepreneurs fail within the first 18 months of opening their businesses. There are many reasons for why a business might fail, but stress is, unfortunately, a common trend. Management dysfunction, dueling partners, and founder burnout are just a few stress-related, business-failing factors.
When the leaders of a business is unorganized or unprepared it affects how the rest of the staff works, which can hurt a business. Conflicts between business partners can strain relationships and add additional stress and hurdles for a struggling company. And an entrepreneur that has become overwhelmed with stress will lose their optimism. A new business thrives on the entrepreneur's drive. So, if the entrepreneur experiences burnout, it can lead to the end of the company.
To keep your passion, courage, and determination, consider these stress tips for entrepreneurs.
Distract Yourself: It's true that a new business requires a majority of your time and dedication. However, if you do not give yourself some time for relaxation, you could burnout later on. Distract yourself with healthy hobbies like meditation, biking, yoga, or gardening. Take time to relax and distress everyday after work and on weekends.
Delegate: As much as you may want to, it's impossible for you to do everything yourself. It can stress you out and add additional strain to the company. Instead delegate some of your tasks when possible. Utilize the great staff that you have hired.
Get Creative: Trying something new that excites you and gets your creative juices flowing, can relieve stress and help the company overall. So consider trying new approaches to your business or have a brainstorm session with your staff. You may come up with a new idea that can help your start-up.
Connect with Other Entrepreneurs: You aren't the only entrepreneur to feel stressed—there are thousands of others that feel the same way. You can find comfort, support, and helpful advice by joining an organization for entrepreneurs, like the Entrepreneurs' Organization. For more personalized support and advice, consider joining an organization linked to the industry of your business.