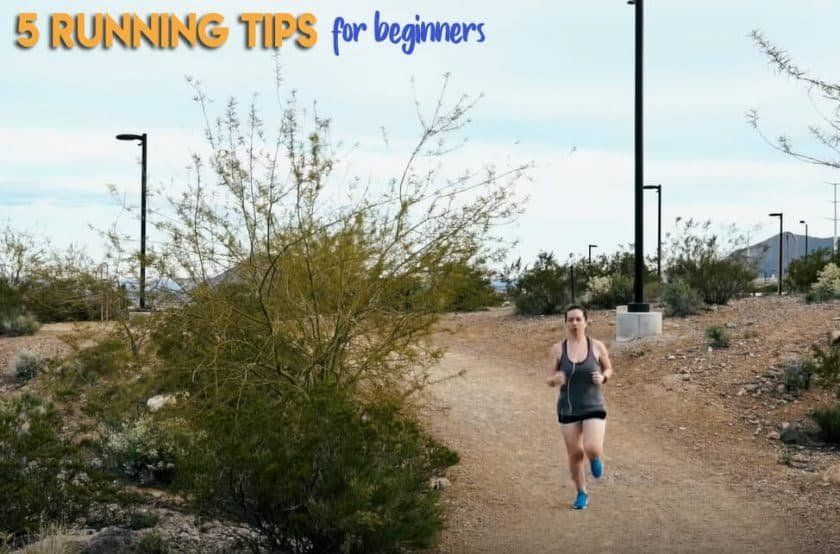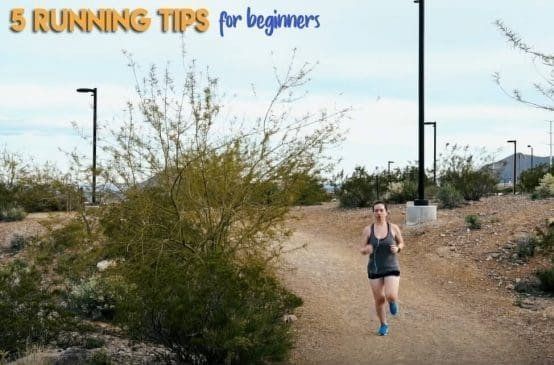 Have you recently started running? Here are 5 running tips for beginners that you may not know and might help you with your fitness goals.
Running can sound like a walk in the park, but it can also sound incredibly daunting. Some people have been running for years, and it still doesn't feel like a routine to them. Sometimes it's hard to find your "groove" or "happy place" when it comes to running. In this video, you'll learn 5 running tips for beginners. In other words, the 5 things the person who created this video wished they had known about running from the beginning.
So, if you don't know how to start running, this video containing 5 running tips is for you. Whether you're training for your first 5k, looking for the perfect running shoes, on the hunt for running apps, or just looking for general running tips this video will be your new best friend!
Products Mentioned In This Video
Watching exercise videos can inspire you. Visit YouTube and discover great motivational videos.