This past weekend, women all over the country and the world joined in on the second annual Women's March. With a battle cry of #PowerToThePolls, over a million women gathered together to turn their activism into legislative wins. Listed below are just some of the amazing pictures taken during the 2018 Women's March.
Washington D.C.
The 2018 Women's March in D.C. began with a rally at Lincoln Memorial followed by a march from the National Mall to Lafayette Park and the White House. Thousands of protestors marched to show their support and their signs were outstanding.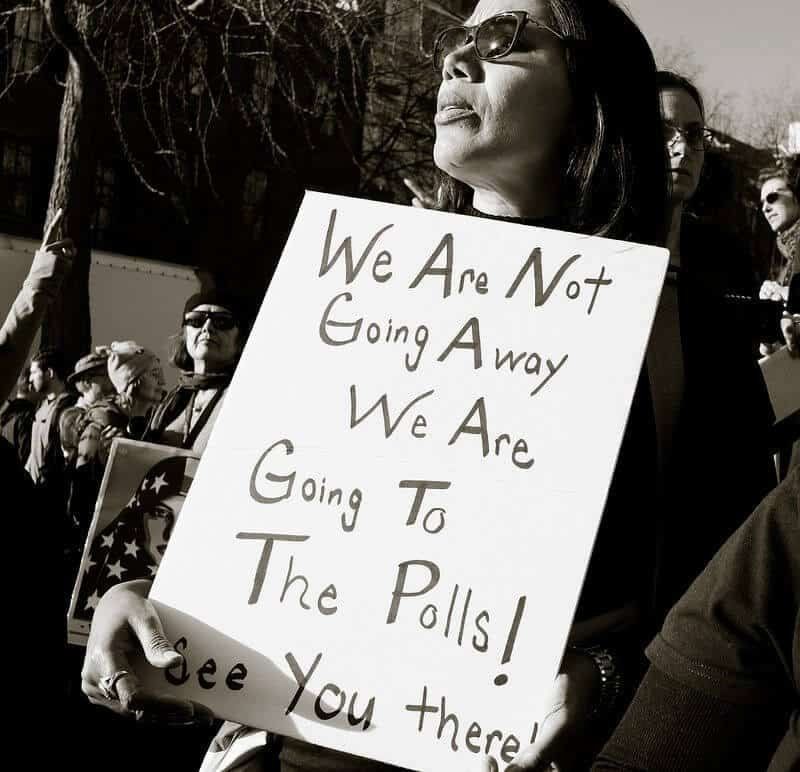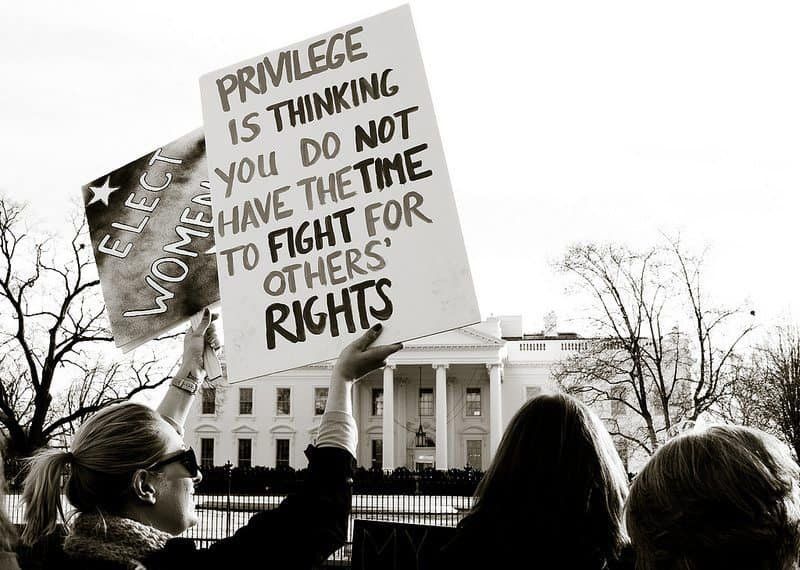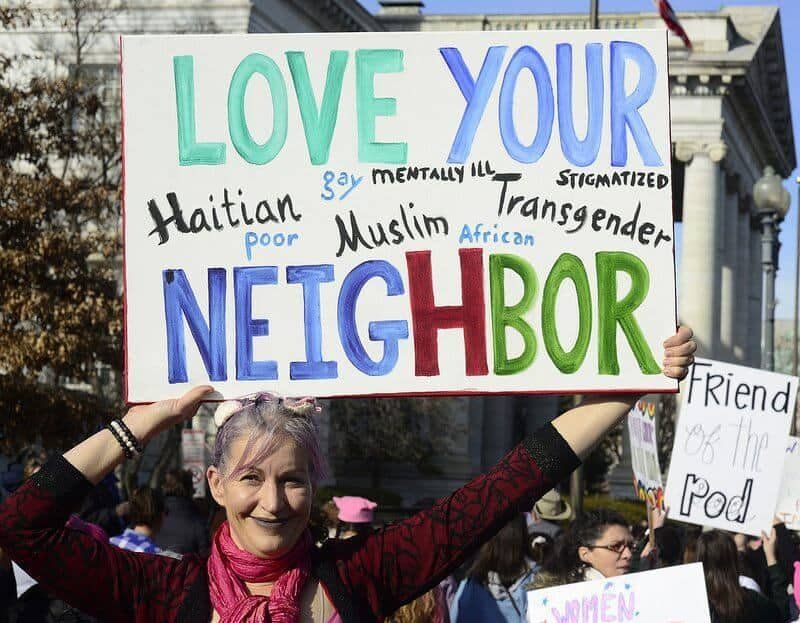 Des Moines, Iowa
Thousands of women showed up to this year's march at the Iowa State Capitol. Their theme, "If You Can't Hear Our Voice, Hear Our Vote," was particularly inspiring. And numerous activists from organizations like Indigenous Iowa and One Iowa Action spoke to the crowd. Two of the awesome signs from the march are featured below.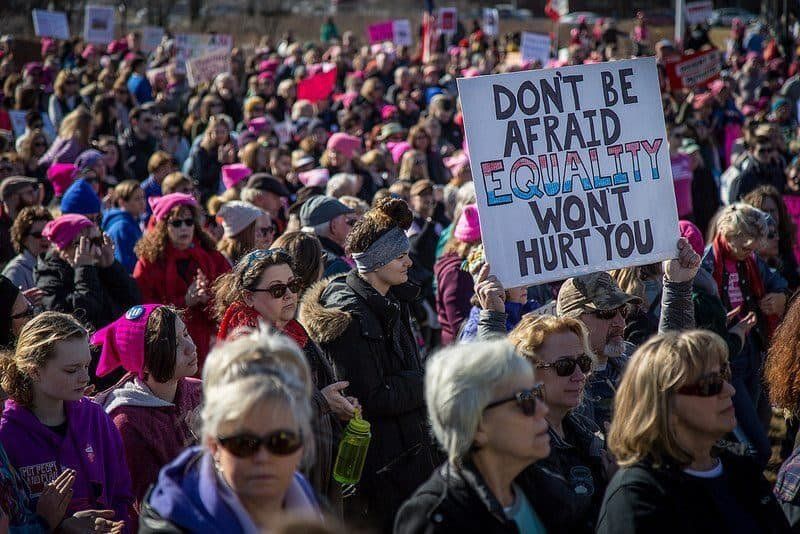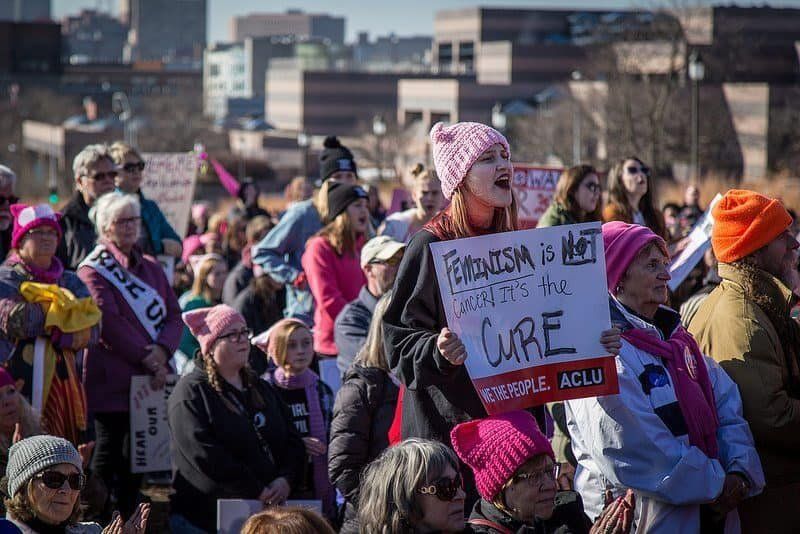 New York City, New York
This year, more than 200,000 protestors marched through the city. Fittingly, the march started in front of Trump International Hotel & Tower by Central Park and ended in midtown Manhattan. Local celebrities and politicians got involved too, including New York Gov. Andrew Cuomo.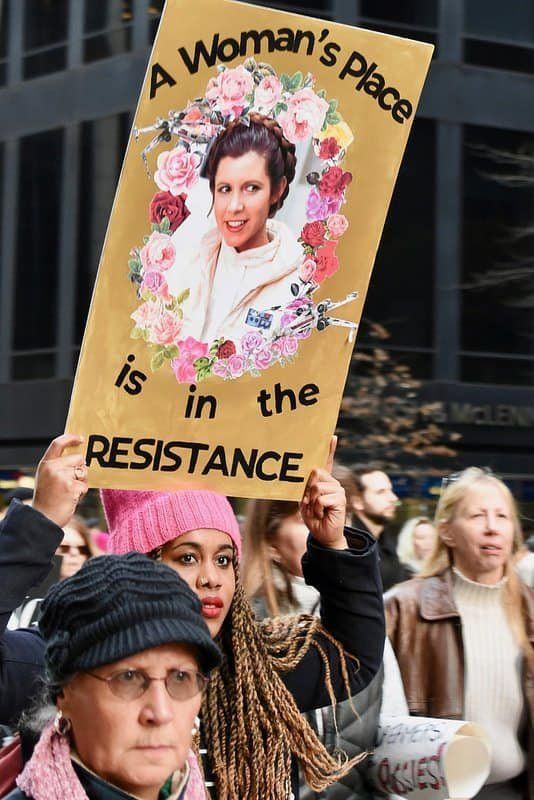 Montgomery, Alabama
Down in Alabama, several marches were held. Huntsville and Birmingham were just two of the locations. The shot below was taken at the Power to the Polls Women's March in Montgomery, which was hosted by Southern Poverty Law Center.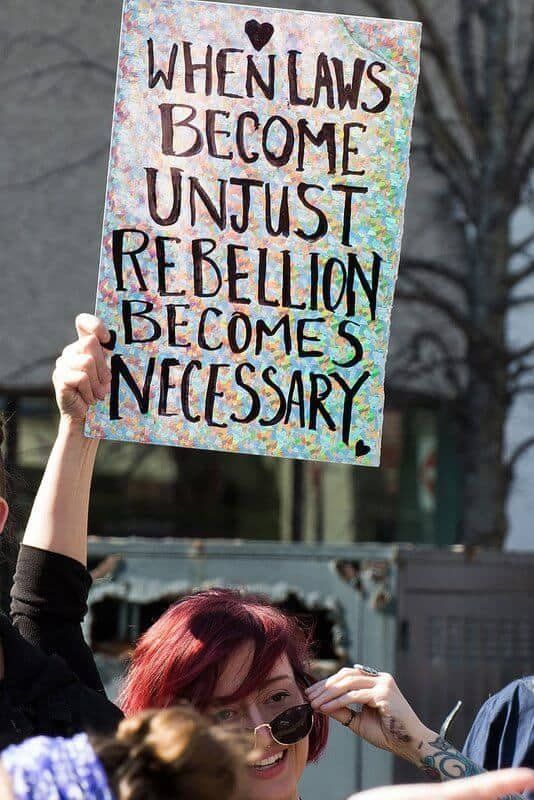 Seattle, Washington
In honor of the Women's March, there was a full day of activities in Seattle. First, tens of thousands of women attended the march, which started at Cal Anderson Park and ended at Seattle Center. Afterwards, there were healthcare and voter registration workshops, a film screening, and even a potluck.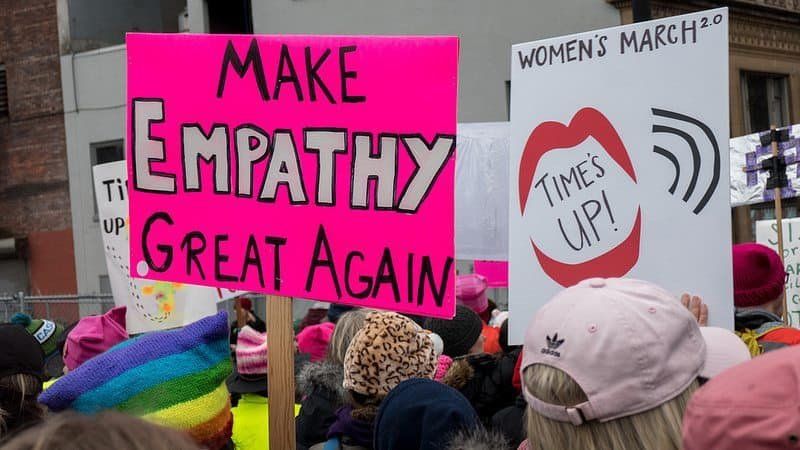 Nashville, Tennessee
In Nashville, Tennessee, 15,000 men and women took to the streets to march for equality. The picture below was taken at the march.
There were also grassroot organization and legislative workshops at Tennessee State University's Avon Williams Campus. These workshops focused on "helping attendees become engaged on local and state levels."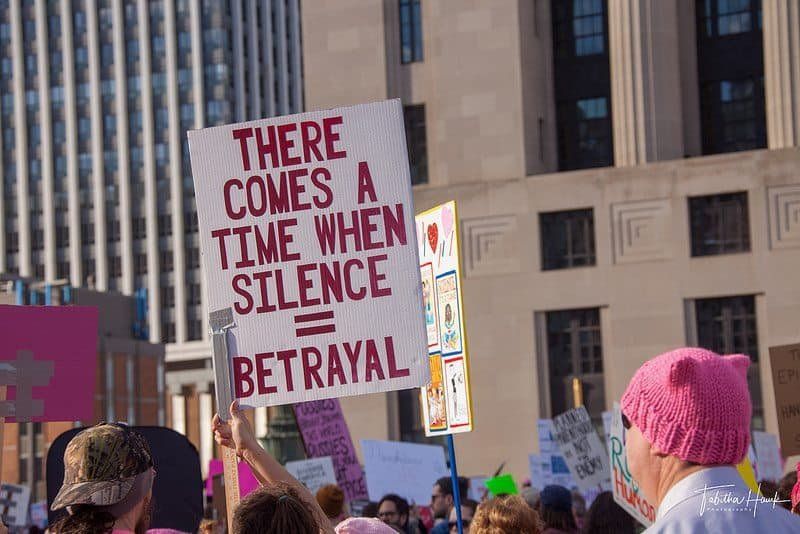 Main photo credit: (Mobilus In Mobili / Flickr)