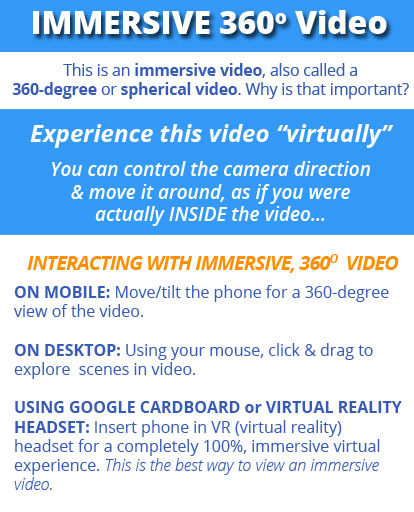 Join ActionKid as he narrates a guided walking tour of the SoHo neighborhood in Manhattan.
SoHo, sometimes written Soho, is a neighborhood in Lower Manhattan, New York City. Recently, it was known for for being the location of many artists' lofts and art galleries. However now it is better known for its variety of shops ranging from trendy upscale boutiques to national and international chain store outlets.
The name "SoHo" refers to the area being "South of Houston Street". It was coined in 1962 by Chester Rapkin, an urban planner and author of The South Houston Industrial Area study, also known as the "Rapkin Report". The name also recalls Soho, an area in London's West End.
Almost all of SoHo is included in the SoHo–Cast Iron Historic District, which was designated by the New York City Landmarks Preservation Commission in 1973, extended in 2010, and was listed on the National Register of Historic Places and declared a National Historic Landmark in 1978.
It consists of 26 blocks and approximately 500 buildings, many of them incorporating cast-iron architectural elements. Many side streets in the district are paved with Belgian blocks.
Here are some highlights in the video and where they appear, in case you'd like to jump around (To do so, just click the time from the list below to jump the video ahead to that specific spot.)
Video Timeline Links:
Video by ActionKid, a New York City based YouTuber with a wide ranging video collection including but not limited to walking tours, live streams, cycling videos, cultural events, parades, nature, road rage, subway, and others. There's something for everyone on this channel! Learn more about him on his website here: http://www.actionkidadventures.com/