MEET THE MINDFUL LIVING NETWORK® FAMILY
A lot of really great, mindful people make up our team: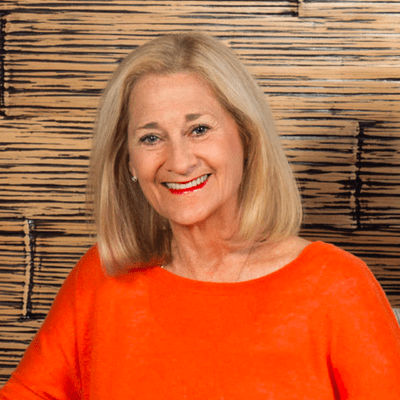 Dr. Kathleen Hall
Founder and Chief Executive Officer
Dr. Hall, an internationally recognized lifestyle expert in stress, work-life balance and Mindful Living, is the founder and CEO of the Mindful Living Network® and The Stress Institute®. She has been featured on The Today Show, CNN, FOX, USA Today, New York Times, Washington Post, Money Magazine, Business Week, Huffington Post, ESPN, Parents, Cosmopolitan, Real Simple and Woman's Day. An award-winning author of A Life in Balance, Alter Your Life, and her most recent book, Uncommon HOPE, she has also been the spokesperson for many Fortune 500 companies like Microsoft, Electronic Arts, Unilever, Darden Restaurand Princess Crnts, auise Lines. Her area of expertise includes being the brand visionary/MLN chief strategist, developing relationships with experts, and overseeing the general content development and programming of MLN.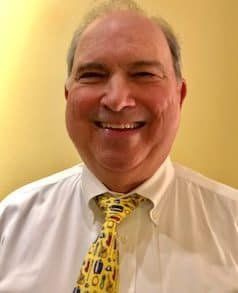 James Hixon, MD
Chief Finance Officer and Chief Operating Officer
Dr. Hixon is an established medical doctor who has managed multiple organizations in the fields of medicine and is also an expert in breeding horses and lives on his horse farm. He is Board certified in Internal Medicine and Gastroenterology. His longtime experience on the operational and financial side of the business provides a critical strength in the leadership team.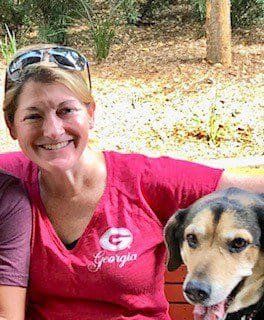 Brittany Hixon, M.D.
Chief Medical Officer
Dr. Brittany Hixon is a dynamic and outgoing physician who is Board certified in Internal Medicine, Pulmonary and Critical Care. Dr. Hixon provides her expertise and personality that can be used for media appearances, video interstitials, articles, and many other types of production or conceptual materials for the network. Dr. Hixon is a passionate world traveler and art lover.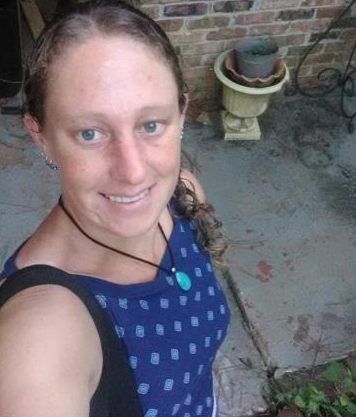 Andrea Greengard
Director of Business Development
Andrea guides the network as we continue to engage and grow our Mindful Living CommUNITY. She graduated from the Art Institute of Atlanta with a major in Multimedia/Web Design. When Andrea's not hard at work, she spends her free time pet sitting, creating unique, handmade artwork/jewelry and rescuing animals. She is proud to call herself a lifelong companion to her animal family members, two cats, a the best rescued dog ever named Bouncer, and a 5 foot iguana named Piglet.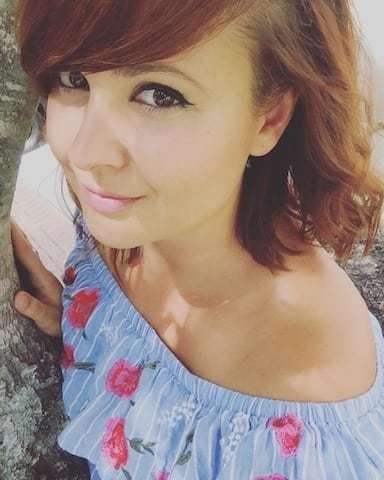 Ruvana Merkaj
Producer and Content Manager
Ruvana coordinates our diverse team in Atlanta. She loves trying new foods, milk chocolate and especially cheese. Ruvana loves hosting parties and learning at least one word in every language. She is passionate about astronomy filling her peaceful time charting the stars. Ruvana graduated from Georgia State University with a degree in Political Science and International Affairs.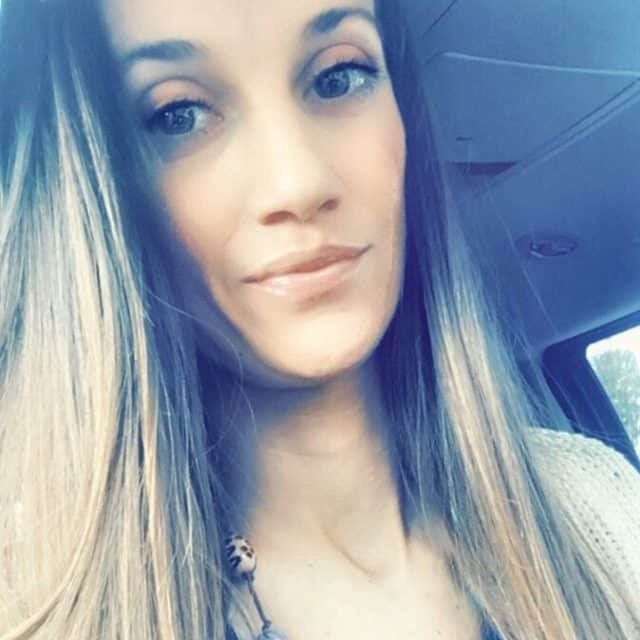 Niki Antil
Graphics Designer & Social Media Manager
Niki received her degree in Web Design and Interactive Media at The Art Institute of Atlanta. She is a creative, detail-oriented and self-proclaimed perfectionist. Originally from the Boston area, Niki now lives in Atlanta but vows to never lose her accent. She is a coffee addict, lover of music and will eat anything with coconut. When she is not working for the Mindful Living Network, she enjoys going to concerts, crazy girl nights and watching re-runs of The Big Bang Theory.
Tam is currently a senior attending South Atlanta High School. He is aiming for admission for Georgia Institute of Technology. He is been in the United States of America for four years, and he is pleased to work with Mindful Living Network family!

The Mindful Living Network's team has the BEST support staff EVER:
Our team is lucky to have a solid support system behind us. They support our team in every aspect of life.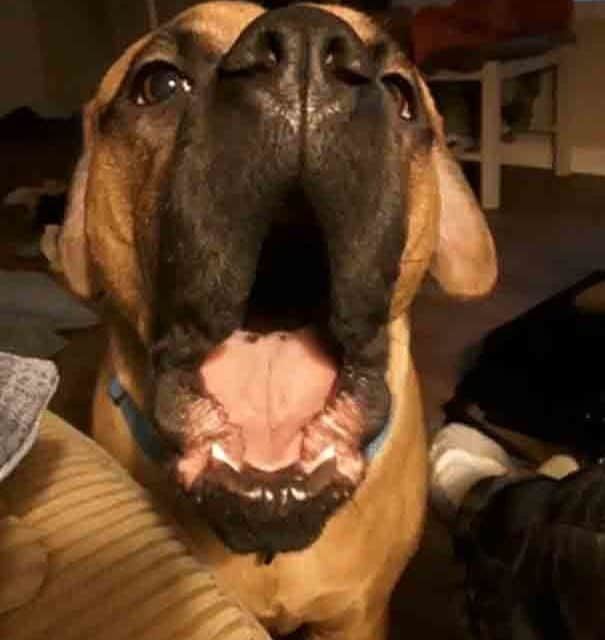 Bouncer
Communications Specialist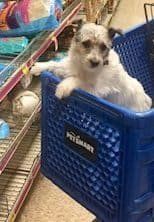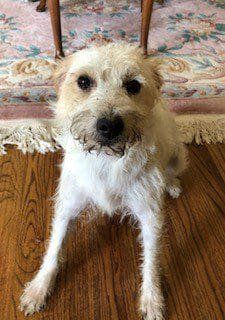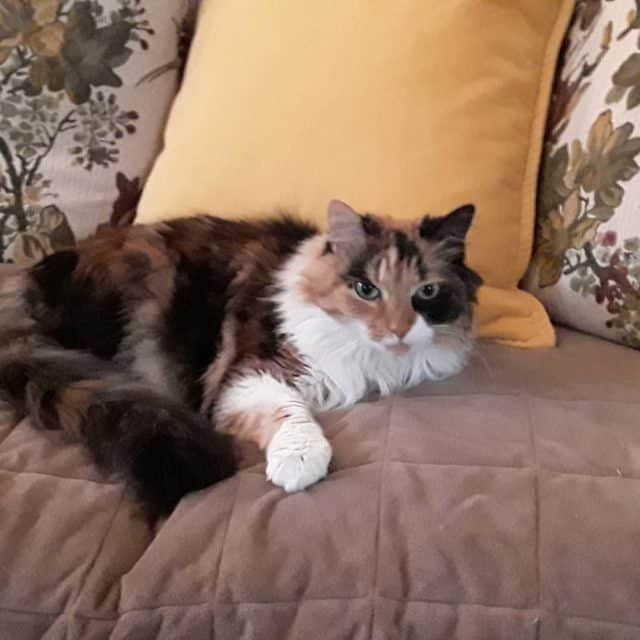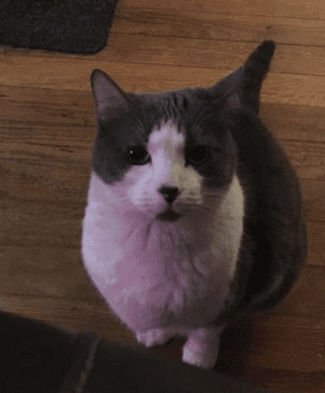 Miss Cleo
Emotional Support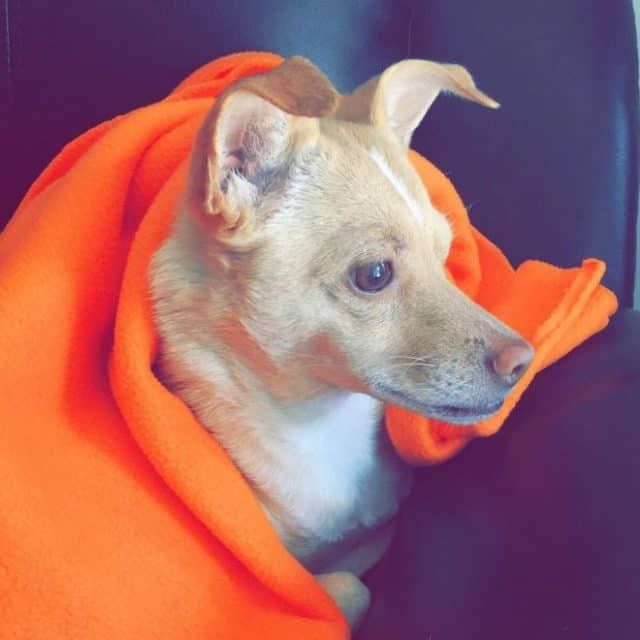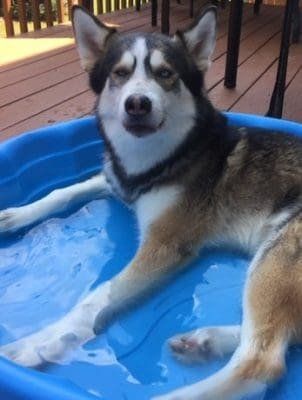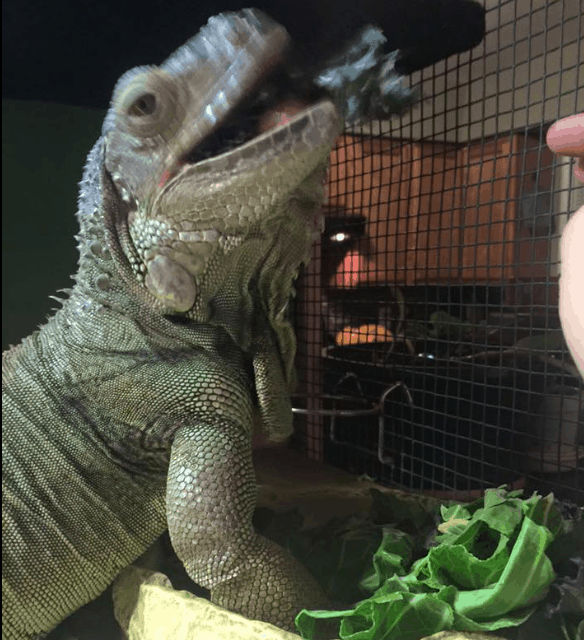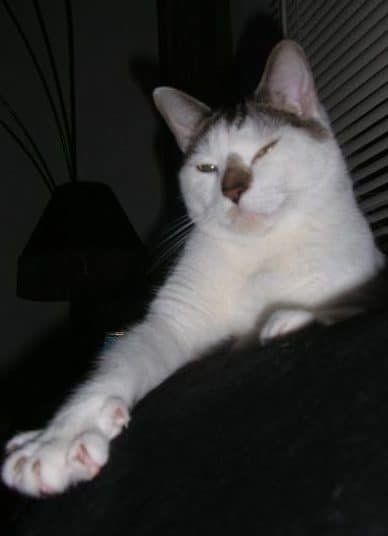 Want to learn more about our team or
mindful living
? Check out our
About Us page
or read about
our causes
.