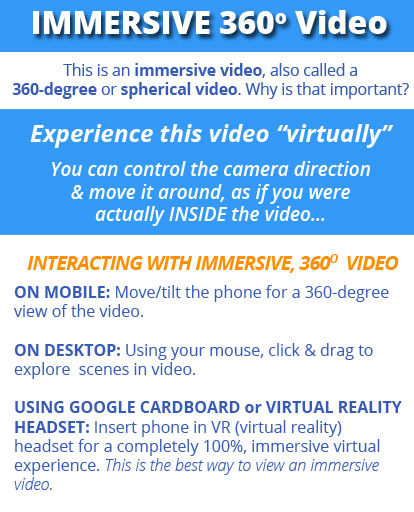 For several years AirPano team has been attempting to fulfil a dream of launching a drone right into the firework and create a 360° video. Finally, that dream came true! And we at the Mindful Living Network are glad to be able to showcase it for you!
On May 9, 2017, with the support of the Department of Media Affairs and Information of Ministry of Defense of the Russian Federation, AirPano obtained a permission to fly right above the artillery batteries on one of the main festive venues – Poklonnaya Hill in Moscow. We also want to say a big thanks to Ashot Philipp (https://www.facebook.com/ashot.philipp) for the music he created especially for this clip.
ENJOY THE FIREWORKS!!!
Video by AirPano VR