This live underwater cam sits in the landing cove of Anacapa Island, one of the five islands in Channel Islands National Park off the coast of Southern California. Here you'll see stunning views of an amber colored kelp forest, home to nearly one thousand marine species. The isolation of Channel Islands National Park has created an ecosystem of animals, plants, and archeological riches found nowhere else on earth.
What are the Channel Islands?
Named for the deep troughs that separate them from the mainland, the eight islands and their encircling waters are home to over 2,000 species of animals and plants—145 are found nowhere else on Earth. Isolation over thousands of years and the mingling of warm and cold ocean currents give rise to the rich biodiversity of these islands. Today, five of the islands, their submerged lands, and the waters within one nautical mile of each island are protected as Channel Islands National Park. You can learn more on thier website – http://www.nps.gov/chi
What kinds of marine animals can I see?
The waters here on the Channel Islands are fed by warm water currents from the south and cold water currents from the north, resulting in an incredible array of marine plants and animals: more than 1,000 species in all.
From the shaded ocean floor to the undulating canopy at the surface, many fish and animals live in and around kelp forests. Keep an eye out for sea otters, whales, seals, sea lions, sharks, sea urchins and many kinds of fish.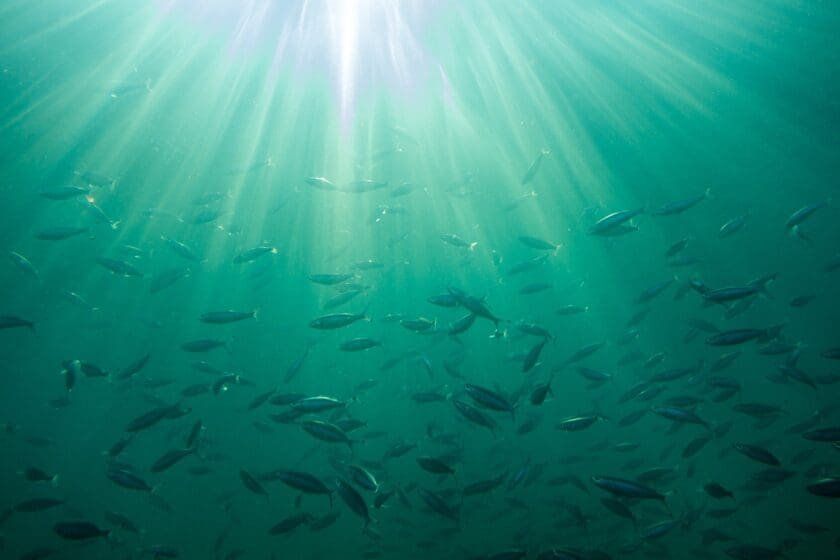 Learn More About Explore.org
EXPLORE is the largest live nature cam network on the planet. Their goal is bring nature to you, raw, unscripted, and unedited. Enjoy the natural world as it unfolds in real time in front of our cameras. EXPLORE.org takes you from Kenya, Africa to the riverbanks of Katmai, Alaska and everywhere in between.

Mindful Living Network is proud to feature many of EXPLORE's amazing cams here on our site. You can check out all of EXPLORE's live cams and highlight reels on this section of their website. EXPLORE's mission is to champion the selfless acts of others, create a portal into the soul of humanity and inspire lifelong learning. That sounds pretty good to us! If you'd like, you can learn more about EXPLORE on their website, www.explore.org