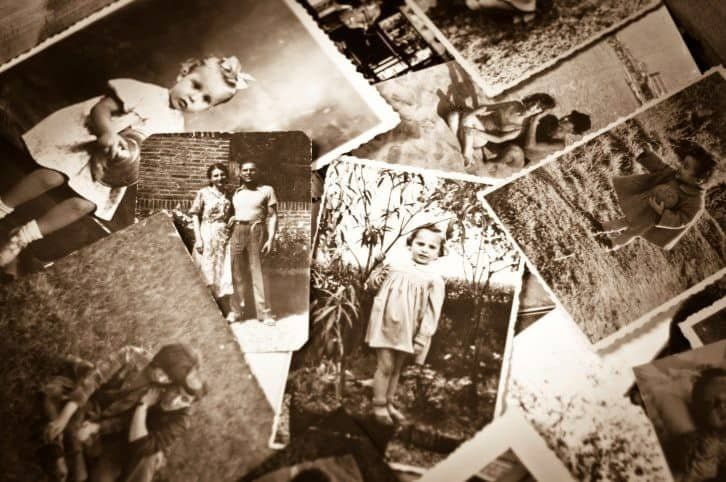 How much do you know about your ancestors? Many of us do not know much past two generations. For Ancestor Appreciation Day begin a great family project by investigating your family's history.
Honor Your Ancestors
You can go online to places like www.ancestory.com and get help tracking down the history of your family ancestors. Create a giant family tree and get other family members involved. Put your findings in a book or on a giant poster. It will make a great gift for family members.
Today is a day to give thanks to the ones that came before us; none of us would be here today without their sacrifice.