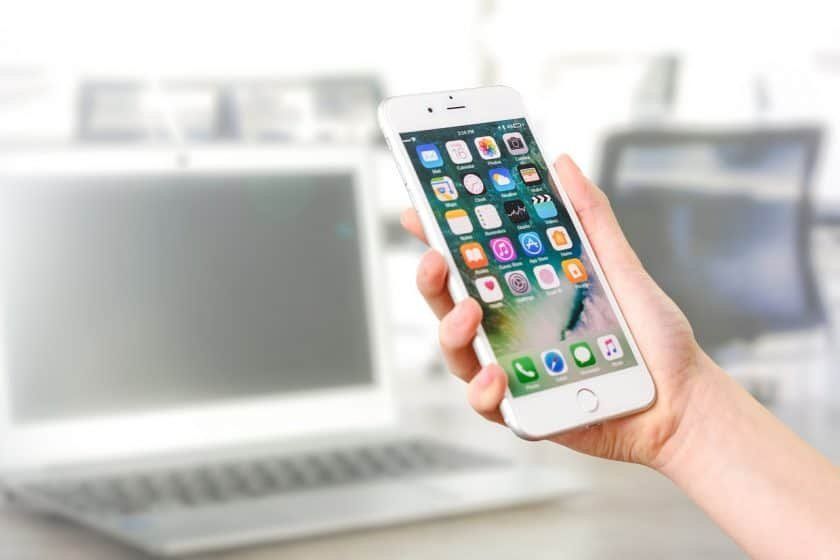 Have you been feeling stressed lately? The solution may be found on your smartphone. Fifty-six percent of Americans have smartphones and upwards to 300 apps are created every day, so there are tons of apps that reduce stress when you are looking for stress relief.
Stress App Suggestions
Listed below are some Mindful stress app suggestions for you to consider.
Breathing app. Practicing proper breathing exercises will help you reduce your stress. And the Breathe2Relax app (available for androids and iPhones) is a perfect solution. It gives you illustrated breathing techniques and instructions. And there is an option for background relaxation music as well.
Meditation app. Finding time to meditate can be a challenge, which is a shame considering how beneficial meditating can be for your stress. Fortunately, with the Insight Timer app (available for androids and iPhones) you can set a timer for your meditation sessions. You can choose from eight different relaxation bells to initiate your sessions. You can also log your progress and connect with other meditators from across the world.
Virtual gardening app. Gardening and eco-therapy are known to help reduce stress. So if you are feeling overwhelmed consider downloading the iZen Garden 2 app (available on iPhones). With the tranquility of the Zen garden, you are able to rake the sand and place 100 different objects (like shells and stones), plants, and creatures in your garden. It may not be the same as a real garden, but this fun virtual one is great for on-the-go stress relief.
Sleep app. One symptom of constant stress is insomnia. Not getting enough sleep can wreak havoc on your health; fortunately, there are apps that can help. The Ambiance app (available for androids and iPhones) is known as the "environment enhancer" it's equipped with 3,500 free sounds that you can play to help you sleep like rain, ocean, and wind chimes. You can also record and download your own sounds as well.

Mindfulness App: 

Mindful Moments. like to start your day on the right foot? Consider our Mindful Moments app. It offers daily inspiration, fascinating facts, and stress-relieving videos.