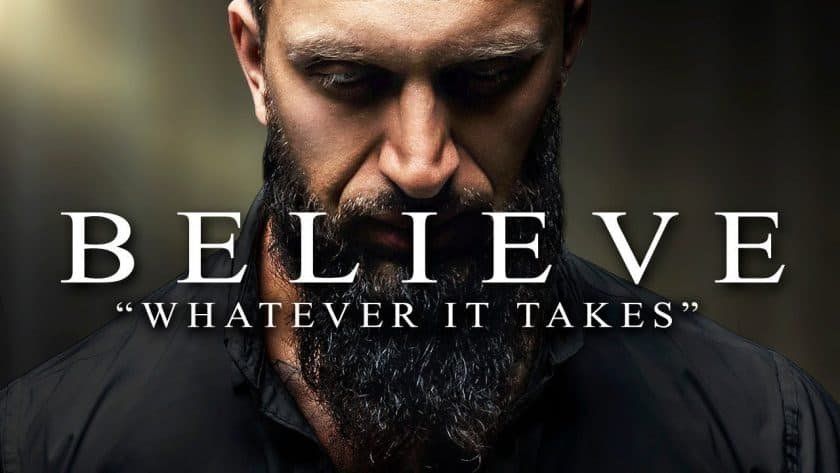 Check out this video with some of the best motivational speeches. Believe in yourself and all that you are. Know that there is something inside you that is greater than any obstacle. So stop worrying how it's going to happen. Start believing that it will. Listen to this in the morning and live a happier, healthier life!
Need more inspiration? We've got lots of inspiring videos.
Video brough to you by Motiversity, whose mission is to find, create, produce and share the greatest people and products that will make the largest positive impact on the world.