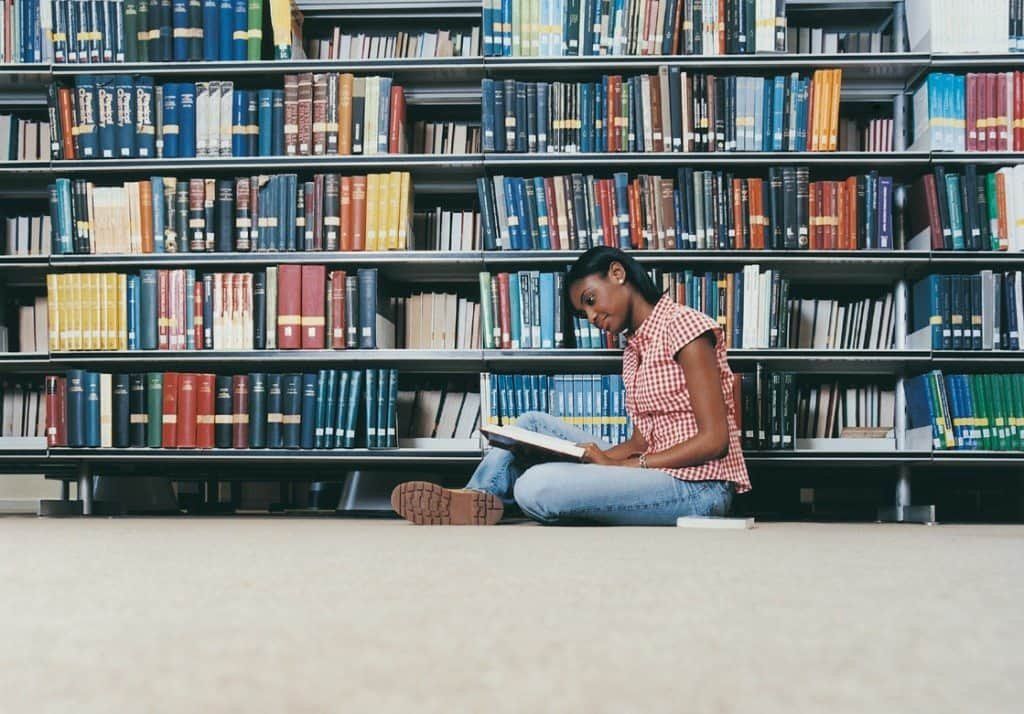 What is the title of the book beside your bed right now? Is it a mystery, self-help, or science fiction? If you don't have one by your bed, keep one there. A good relaxing book can lull you into sleep and enlighten you before bed. Whether you use an e-reader or love the feel and experience of a printed book, we hope that you encourage others to read more on Book Lovers Day.
Gifts for Book Lovers Day
Want to treat a fellow book lover in your life with a special gift? How about a gift-of-the-month club subscription? Check out more details here.