Category: TWIST: The Way I See It
This is our TWIST on PROGRAMMING!  So take your shot and turn the camera around and show us your point of view – uncut and unedited. There has never been a forum quite like this to share your vision on how you would change the world. You're the director or star of this show as you make your statement in "The Way I See iT!" Email your 1-2 minute personal vision, philosophy or story on how to help others transform their lives or change the world videos to videos@mindfullivingnetwiork.com. The world can't wait to hear from you.
Mindful Living Network® accepts only files of appropriate size and length.
This Mindful Living Network user has a "wake up" message for America.
Read More
A short video about selfish people and those who don't see the bigger picture of their life and the world in general.
Read More
Do you know why you do what you do and why you don't do what you don't do? We are faced with dozens of choices every day — some little, some big. From whether to…
Read More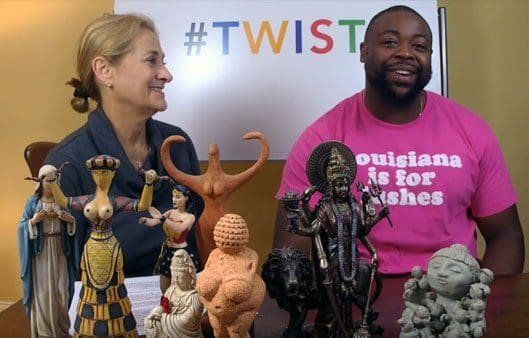 How have we lost our way in this modern culture? Do we really think, dress, and imagine ourselves and our daughters as holy and sacred anymore? We seem to be obsessed…
Read More
Sometimes we all need a mindfulness makeover. Being mindful means trying to engage your attention and keep it in the present moment. Mindfulness shouldn't only be reserved for the time when you…
Read More
Want help to stop your financial anxiety? It's time to be mindful about your money. It's best to become aware of your financial status and  feelings about money and therefore…
Read More