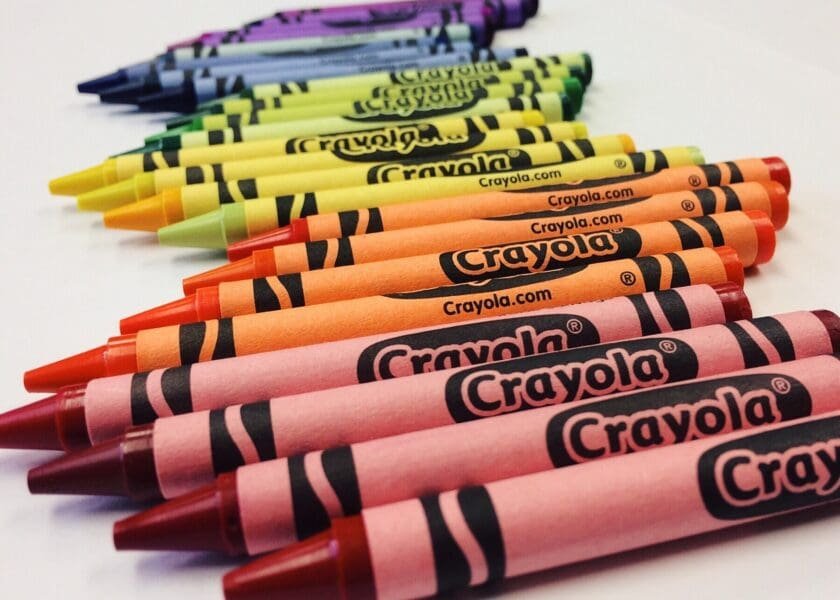 Art helps brighten our world and one of the first tools we use as children to create art is crayons. For Crayola Crayon day, add some color to your life! The world's most famous brand of crayons is Crayola. First created in 1903, the name Crayola comes from the French word for "chalk" (craie) and "oleaginous" (ola). Today, over 3 billion new crayons are made each year.
Want to learn more about the Crayola crayon story? Consider checking out this podcast from Stuff You Missed in History Class.
Bonus: Did you know that adult coloring books reduce stress? Grab some crayons and color your stress away!