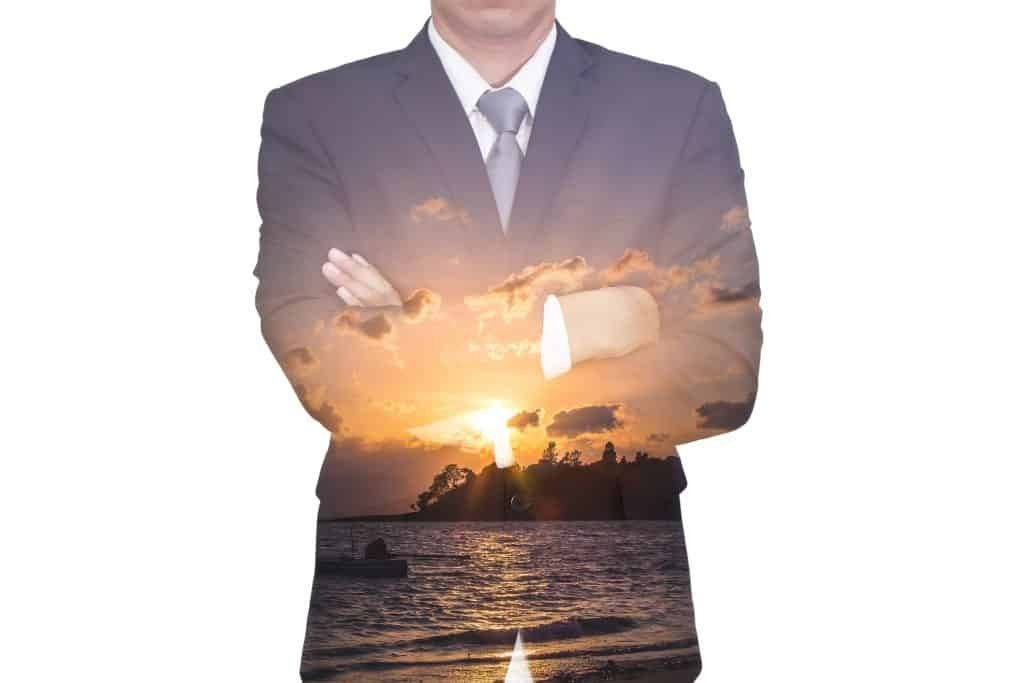 With global warming and our continued dependence on oil, the future of our planet doesn't look bright. Fortunately, there are environmental groups like Earthjustice that are doing their part.
Philip Berry, Fred Fisher, Don Harris, Mike McCloskey, and Edgar Wayburn founded Earthjustice in 1971. It originally began as the Sierra Club Legal Defense Fund, a legal advocate for the Sierra Club. It successfully helped the Sierra Club campaign against Walt Disney Company's attempt to turn California's Mineral King Valley into a ski resort. Their environmental legal advocacy has since continued. In 1997, they changed their name to Earthjustice and eventually adopted the motto: "because the earth needs a good lawyer."
Today, Earthjustice is "the world's largest public interest environmental law firm." Their goal is to "preserve our natural heritage, promote a clean energy for our future, and protect human health." In order to better protect communities and habitats throughout the nation, they have regional offices in eight states (Alaska, Colorado, Florida, Hawaii, Montana, New York, Washington, and Washington D.C.) and their main headquarters is in San Francisco.
So far, Earthjustice has provided legal representation for over 1,000 clients like the Natural Audubon Society, the Natural Resources Defense Council, and the Wilderness Society. Their legal fights are usually resolved in district courts or the court of appeals, where they use landmark laws (like the Clean Water Act or the National Environment Policy Act) to argue their case. While Earthjustice constantly takes on new projects, they usually represent cases that have a lot at stake, potentially impact other cases, and help build strong partnerships.
For nearly 42 years, Earthjustice has won cases on behalf of our wildlife, climate, and health. Some of their landmark cases include their 1984 lawsuit against Unocal, who had to pay $5.5 million for knowingly discharging tons of toxic waste into San Francisco Bay. They also successfully campaigned to protect the endangered Steller sea lions of the Aleutian Islands. And then there's the 2008 lawsuit between Staten Island residents and the city of New York where $240 million was successfully budgeted to clean up toxic waste in Staten Island's Brookfield landfill.
Earthjustice handles all of their cases (roughly 250 cases a year) for free, so donations are important. This BBB accredited charity was awarded four stars by Charity Navigator and 78 percent of all donations are spent on program services to protect the environment. To learn more about this Mindful Company® – Earthjustice – follow this link.