January is the month millions of people hit the gym to start their "get healthy" New Year's resolutions. This means tons of people are looking for quality workout clothes. If you're in the market for athletic wear, be sure to look for eco-athletic options. You'll be investing in your health and the health of the planet at the same time. So, if you need some inspiration to help you get started, check out some of the suggestions listed below.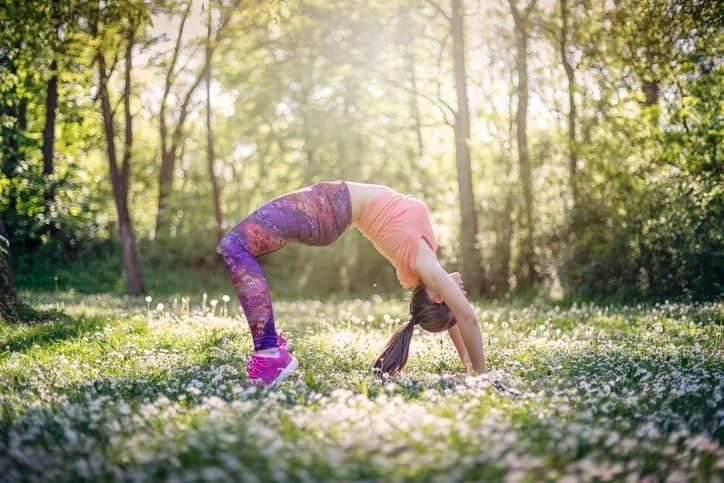 Eco-Athletic Apparel You'll Love
When you shop for active wear, you might want to start your search with workout tops. You can easily find shirts that are made from 100 percent organic cotton—they're a great, breathable fabric for your workouts. Pact, for instance, makes shrink-resistant shirts made from organic, fair trade cotton.
You might also want to try shirts made from unexpected materials like recycled polyethylene terephthalate, also known as recycled PET polyester fabric or rPET. This polyester fabric is made from post-consumer bottles! Brands like Fibre Athletics carry rPET shirts. For instance, the Fibre Athletics has a rPET shirt called Women's Pursuit Top. It is soft and has quick drying properties.
Workout Pants
You'll also need pants to go with your new top and there are tons of eco-friendly options to choose from. For instance, if you're looking for a great pair of shorts, consider a company like Outdoor Voices. Their Tri-Tone Hudson Shorts are lightweight and have a hidden waistband pocket. They're also made from rPET and spandex.
If you're looking for beautiful and "green" yoga pants, consider a company like ALAS. They manufacture rPET yoga pants from an "ethically certified factory." Their pants come in some cool patterns from contract panels to beautiful waves. You can find out more about their fabrics at their ALAS website.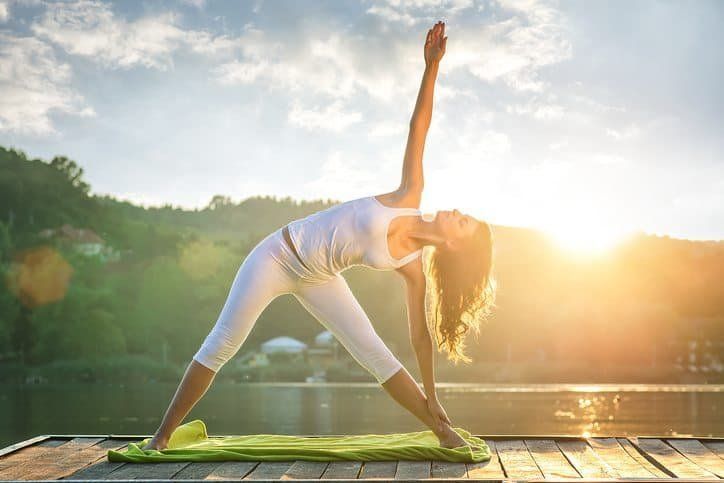 Sports Bra
A good sports bra is hard to find. Fortunately, there are companies that make quality sports bras by upgrading recyclable materials. RUMI X, for example, makes a variety of eco sports bras from recycled plastic bottles. They're said to be breathable and have sweat-wicking technology. So, not only are they comfortable, they're also good for the planet. In fact, each Know Mirror Sports Bra is said to save eight plastic bottles from landfills and oceans.
Underwear
You'll also need to consider your underwear when you buy new workout gear. Finding something that is comfortable, suitable for your workout routines, and also good for the planet can be a challenge. Depending on your exercises you may like the garments from Boody. They have underwear in various sizes and they use fabrics derived from bamboo. Their classic bikini-style underwear is just one example.