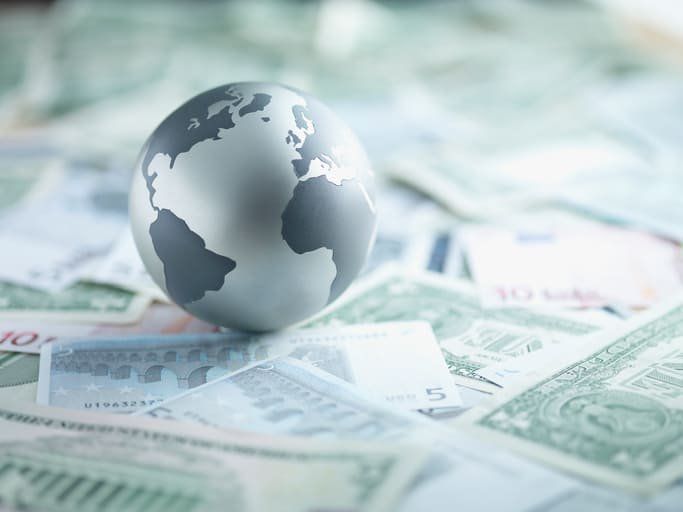 What's the economic forecast for 2012? Well, that depends on who you talk to. While there have been optimistic reports released recently, there have also been those that are predicting a double-dip recession for the U.S. in 2012. So which reports should we listen to?
Unfortunately, Jonathan Berr of Daily Finance says that economic forecasting is just as much an art form as it is a science. The Economic Cycle Research Institute reports that another United States recession has either just begun or it's right around the corner. On the other hand, the National Association for Business Economics conducted a survey amongst economists and they predicted that the chance of another recession was only 7.4 percent.
What's causing the disparity?
Some economists see the European sovereign debt crisis as a threat to the United States. The 17 European countries that use the euro currency are in danger due to excessively high levels of debt from Greece, Spain, Italy, Ireland, and Portugal. If Europe experiences a crisis, economists argue that it could hurt America's exports (14 percent of all U.S. exports go to the Eurozone) and endanger the money American banks have invested in European banks.
Other American economists have preferred to study the positives of the U.S. economy to predict 2012 outcome. For one, the unemployment rate is slowly falling. Gas prices have stopped increasing and are steadily declining too. Meanwhile, American consumers are becoming increasingly confident in the U.S. economy which showed in a recent analysis of the consumer sentiment index.
But what does this all add up too?
Economic forecast experts on both sides say that the best advice that can be given about the United States economy in 2012 is simply to proceed into the New Year with caution and unwavering hope.