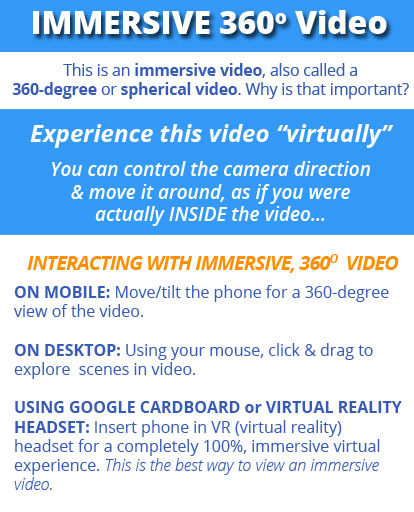 Enjoy a virtual underwater swimming excursion filmed in 3D in the Great Barrier Reef! You'll experience what it's like to snorkel with the tropical reef fish and corals in the outer Agincourt Reefs near Port Douglas, Australia.
This was filmed in October 2019 before coral bleaching in March 2020. Evidence of past bleaching is evident in these clips, with the reef still recovering from the consecutive 2016-2017 bleaching events.
The Great Barrier Reef is a site of remarkable variety and beauty on the north-east coast of Australia. It contains the world's largest collection of coral reefs, with 400 types of coral, 1,500 species of fish and 4,000 types of mollusk.
Video by ECOVR, a not-for-profit initiative founded in 2016 by James Donald, a virtual reality filmmaker who using immersive technologies to support mental health and well being.
– VR Cinematography by Richard Kickbush
– Post Production by James Donald
– Special thanks to Steve Mandel from Oceans360