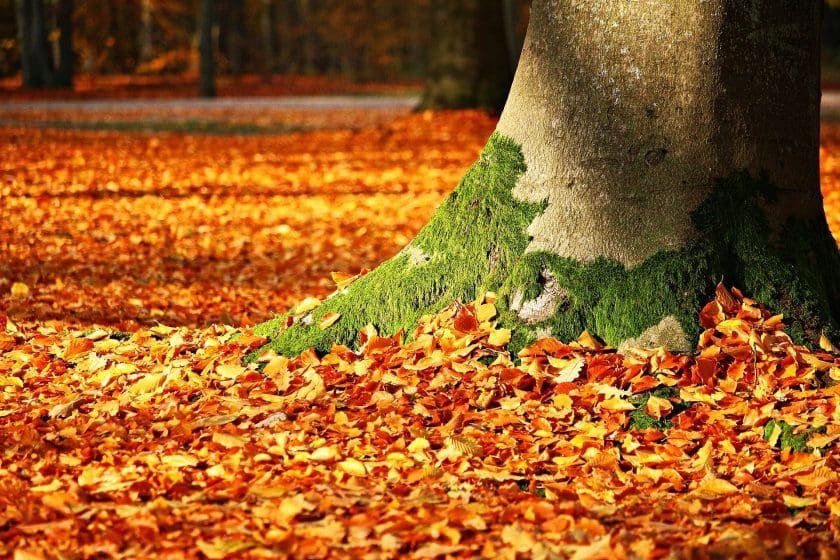 Fall is here and that means warm baked goods, Halloween candy, and thick slices of turkey. Fighting those extra fall pounds can be tricky, but there is a Mindful solution: incorporate fall activities into your regular exercise routine and fall back into fitness. Going for a hike through the woods or getting lost in a corn maze are some Mindful suggestions.
Check out some more ideas on how to fall back into fitness listed below
Rake and bag fall leaves
Have beautiful red, orange, and yellow leaves filled your yard? If so, raking up the leaves could be a great fall activity for you and the kids—it's also a great source of exercise. This yard work will help tone muscles in your upper-body and build core body strength. Plus, medical experts say that raking and bagging leaves can burn on average of 350 to 450 calories per hour.
Bake fall cookies
Nothing says autumn more than warm pumpkin cookies and if you're going to bake cookies anyways you might as well burn some calories too, right? Mixing the dough, rolling the dough, and forming the cookies takes work. So, when you bake by hand (sans the electric mixer) your arms get a workout. Depending on the recipe and the batch number, you can burn up to 90 calories by baking.
Picking apples
Visiting an apple orchard this fall can also be a good source of exercise. Walking through an apple orchard is a good source of exercise for your legs, and according to one source, 20 minutes can burn 86 calories. Picking apples is also good for your arms as well.
Play touch football
With fall comes football! This autumn, don't just watch the game, gather some friends and family members and play a round of touch football in the backyard. Playing touch football will strengthen your whole body, with an emphasis on the arms and shoulders for defensive players and the calves, quads, and hamstrings for the offensive players. On average, playing touch football for an hour can burn over 400 calories.
Bonus
Looking for more fall activities that will improve your health? We've got you covered! You can improve your mental health by knitting. And you can improve your spiritual well-being with aromatherapy and fall scents, such as cloves and cinnamon. For more ideas, check out this article.