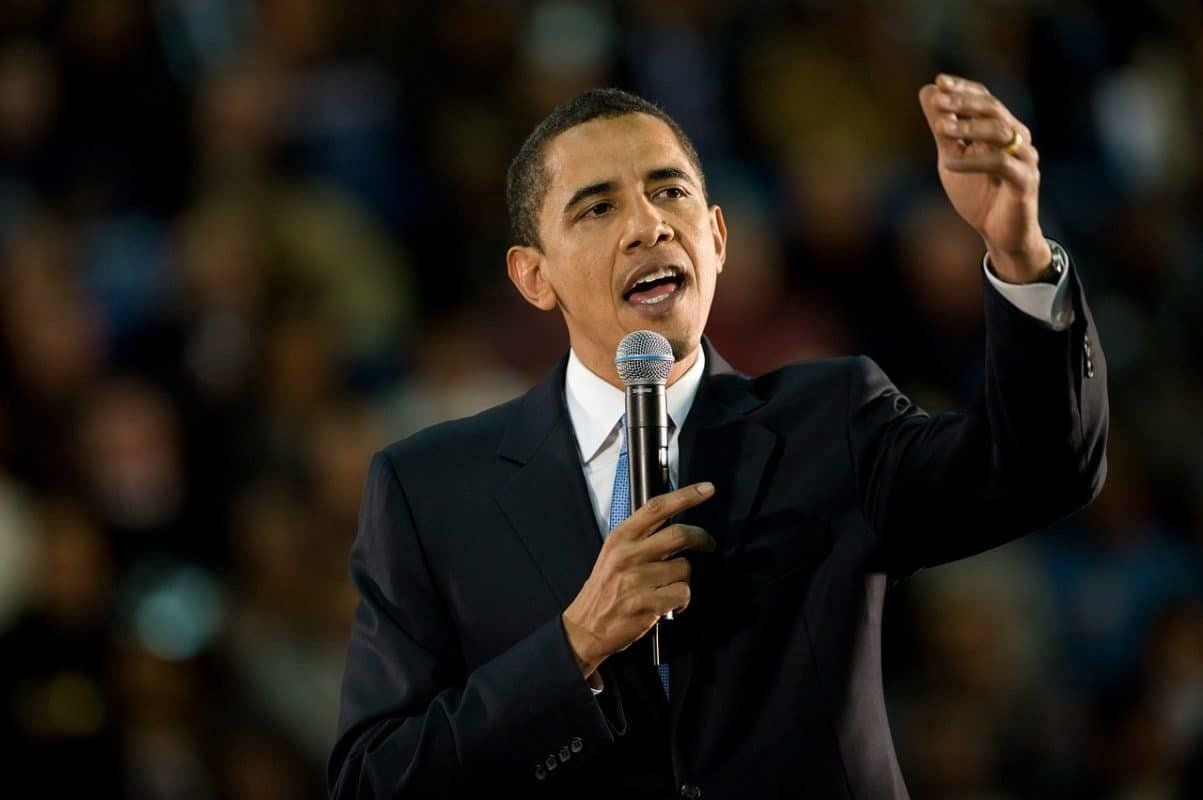 Then you can thank the creator and executive producer Shona Rhimes.
Shonda Rhimes is the "first African-American woman to create and executive produce a top-ten network series." Rhimes has created hits like Grey's Anatomy, Private Practice, and Scandal. She has received a GLAAD Media Award, a Writers Guild of America Awards, NAACP Image Awards and a Producers Guild Award.
Our country celebrates Black History Month this month. It began as national "Negro History Week" during the second week of February in 1926. Since then it has become a time to celebrate the achievements of African Americans, both past and present.
There are many Black leaders today that are currently impacting the world, from filmmaker Ava Marie DuVernay to eco-chef Bryant Terry. Listed below are a few more African Americans who are currently influencing our country.
Mindful Black Leaders You Should Know