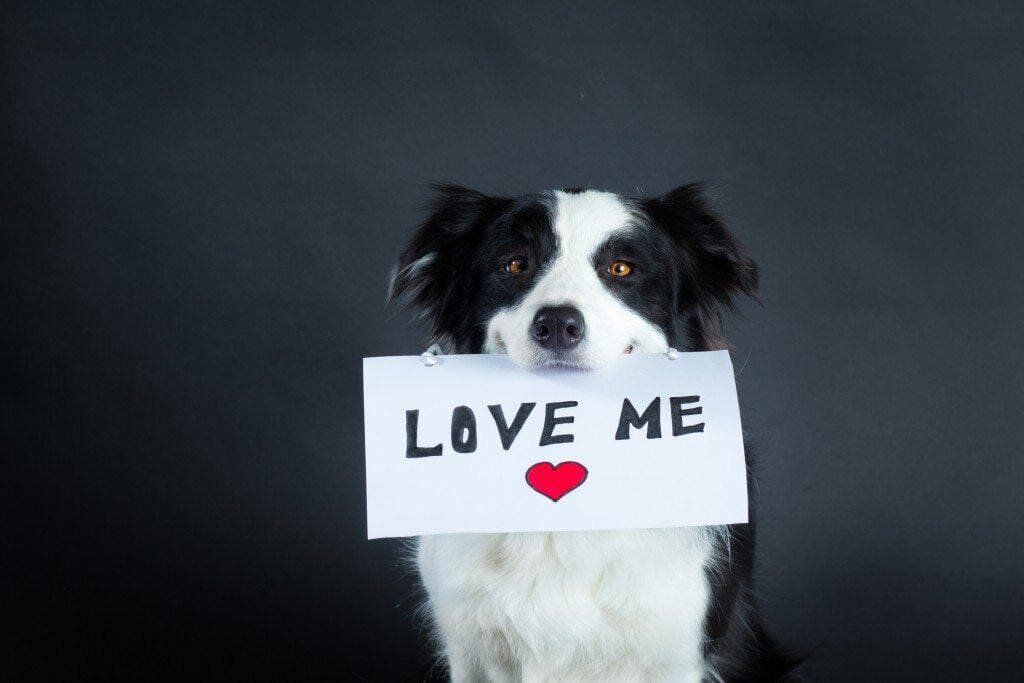 We all love our pets, so the idea of giving them up can be painful. Sadly, there are times when we don't have any other choice. Taking careful steps to find them a new loving home can help ease our minds and ensure the safety and well-being of our animals. Here are a few tips to consider when rehoming your pets.
There are some common factors that influence pet owners decision to find a new home for their animals. Financial problems, relocating, and allergies are common reasons. A family may also rehome their pet if the animal has behavioral problems, if the owner doesn't have enough time to spend with the pet, or if the family is expecting a baby. Whatever the reason the decision is usually heartbreaking.
Joining a new family can be difficult for pets too, particularly for cats and dogs. It's a big change for them and obviously, they won't understand your reasons for giving them up. The experience can affect their health causing distress and separation anxiety once they're in their new home. Symptoms of separation anxiety include urinating, barking, chewing, digging, and escaping. Through this emotional time, it's important to make appropriate plans early on. 
Listed below are a few Mindful Animal® tips to consider when rehoming your pets.
Research solutions. Before you consider rehoming, be sure that you have considered every possible solution for your problem. For instance, if you're finding another home for your pet because of your allergies be sure that you've talked to your doctors about all possible medications.
Prepare your pets. When your decision to rehome your pet is final start taking a lot of adorable pictures of your pet for flyers and listing their specific traits to share with potential pet owners. Also, consider visiting a vet so your pet can get a thorough check-up.
Search for a pet owner. When looking for the right person start with people you know like family or friends. You can also post information at the office of your veterinarian, contact a local animal shelter, or post an ad online or in the newspaper.
Interviews and introductions. If you're handling the adoption conduct an interview with the potential owner to make sure that your beloved animal is finding the right home. Plus, you can see how your pet gets along with them. During the meeting be sure to disclose any important information they may need about the animal like diet, habits, or such.