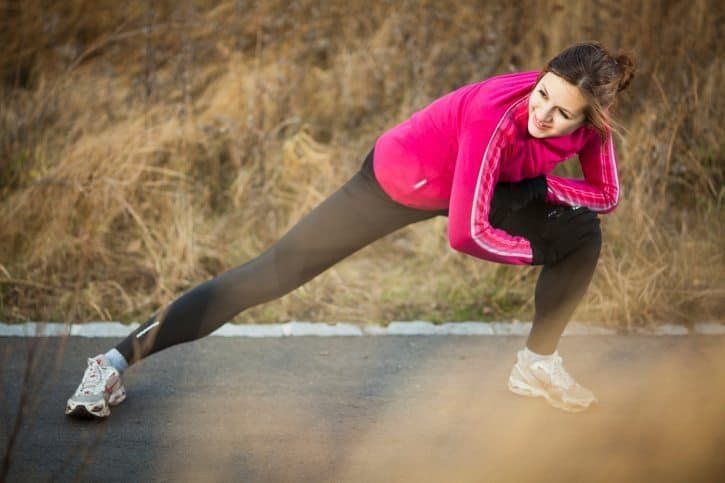 With the all extra seasonal activities like decorating, dinners and parties many people put workout sessions on the bottom of their to-do list. Yet, this is the time of year when we need to exercise the most. When we stop exercising between Thanksgiving and New Year's there could be health consequences. According to Liz Plosser of Women's Health Magazine, "women can lose up to 20 percent of their cardiovascular fitness if they quit exercising" during the holidays. Experts also say that we gain one to two pounds during the holidays. It's not a lot, but most of us fail to lose winter pounds and they follow us for years to come.
Plosser also states that short bursts of intense exercise (20 to 30 minutes) are best. They fire up your metabolism, improve your mood and reduce anxiety. During this workout session, it's important to include a series of different exercises for your upper and lower body.
Listed below are a few Mindful Health examples to lose winter pounds
Looking for other holiday fitness suggestions? Check out the tips listed below.
Energetic hobbies. Why not take up an active hobby? Consider dancing lessons for all the parties you'll be attending or cooking (it burns 150 calories an hour).
Exercise partners. Don't start a winter exercise all alone. Recruit a buddy to get in on the action with you. It'll help keep you inspired and accountable to the workouts.
Seasonal activities. You don't have to miss out on fun activities. Stay active by shoveling snow, building snowmen or having snowball fights with the kids. For exercise go caroling around the neighborhood. Experts say that even a brisk walk in the mall for an hour can help you burn 300 to 400 calories.
Winter sports. The chilly weather brings with it many favorite active pastimes. Gather a few friends together and start a hockey or powder puff football game together. Or consider going skiing or ice skating with the family.