Millions of people are starting the new year by investing in their health, but what about our dogs? If your pet needs to lose a few pounds as well, consider making nutritious homemade dog food for them to eat. It's simple and your pup will love it.
Invest in Your Pet's Health
Pet obesity, unfortunately, is a rising trend. A past American study found that 55 percent of adult cats and 53 percent of adult dogs are overweight or obese. The extra weight can lead to medical issues for your pet including asthma, heart disease, and arthritis.
Regular exercise and a mindful diet can help little Fido lose weight. With the right recipes, you can make nutritional dog food that will help your beloved pet stay healthy. Listed below are just two creative recipes for DIY dog food.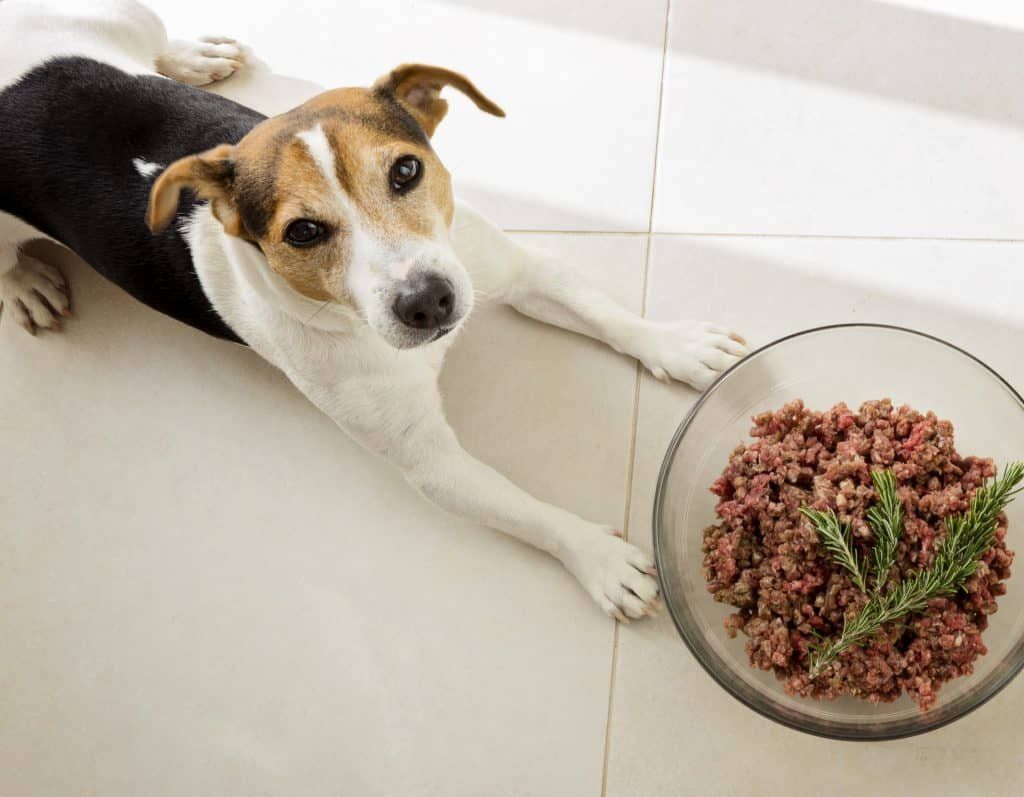 Pup Loaf with Ground Beef, Oats, and Cottage Cheese
(Recipe from PetGuide)
This puppy meatloaf recipe from PetGuide is easy to make and requires just a few ingredients: ground beef, eggs, rolled oats, mixed vegetables, and cottage cheese. This homemade dog food comes with lots of nutritional benefits. The oats are a great source of fiber and can help keep your dog's bowel movements regular. The cottage cheese* is also a good source of calcium and protein or your pup.
To make the pup loaf, simply mix all the ingredients together and bake in a loaf pan for 40 minutes. Once baked, you can cut the loaf and freeze the leftovers. Little Fido will not get enough of his homemade chow.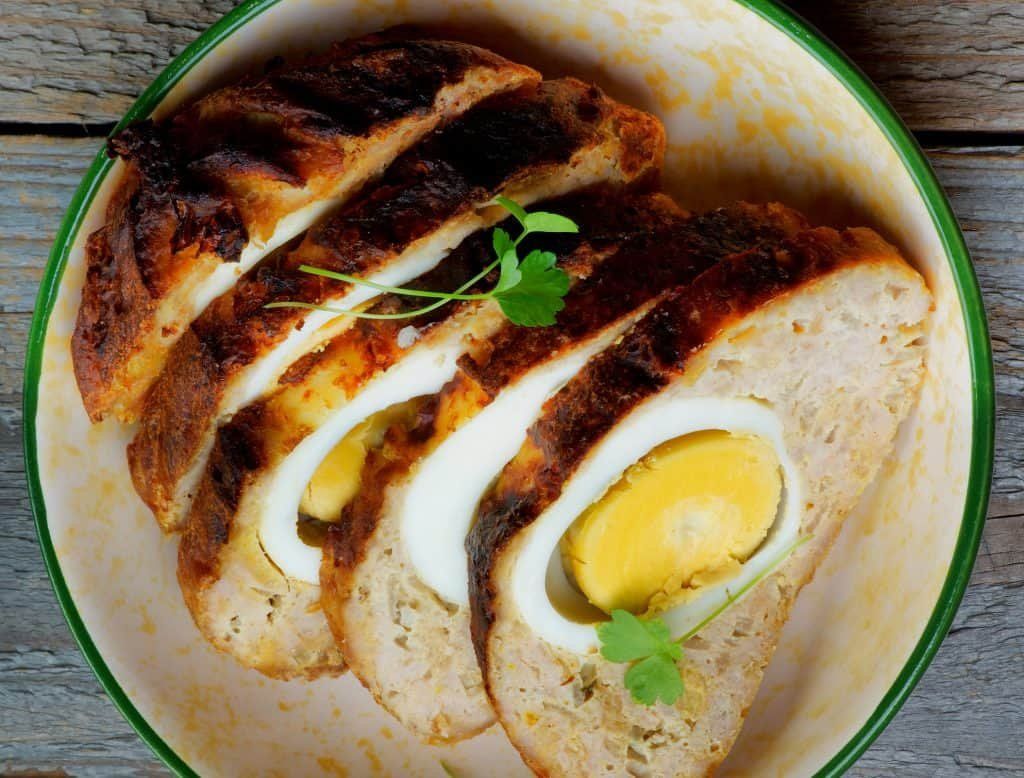 Mutt Loaf with Ground Beef, Carrots, and Hard-Boiled Eggs
(Recipe from Canine Cookie Company)
This recipe for mutt loaf comes from Canine Cookie Company. It calls for a few more prep steps and ingredients, including carrots, peas, beef, wholemeal breadcrumbs, tomato puree, parsley, hard-boiled eggs, and Parmesan cheese*. The carrots in this recipe are high in fiber, which is great for your dog's digestive system. The hard-boiled eggs are also high in protein, making for a nutritional addition to your dog's meal.
To make the mutt loaf, you'll need to steam the carrots and peas and boil a few eggs. You'll then mix the vegetables and eggs with the minced beef, wholemeal breadcrumbs, tomato puree, parsley, and cheese. After placing the ingredients in a loaf pan, bake the dish in an oven for over an hour. The final product is a delicious and healthy dish.
Bonus. Don't just stop with the homemade dog food. You can also make your puppy homemade dog treats, too! Try making gingerbread dog biscuits with oat flour, cinnamon, ginger, eggs, blackstrap molasses, and pureed squash. Or you can try making mini cinnamon bun treats for your pup using whole-wheat flour, honey, cinnamon, and chopped nuts. You can also print a list of what dogs can and can't eat from Woof and Beyond.
*Important note. If your dog has issues with digesting dairy, the cheese may not be a good option for the DIY dog food recipe.