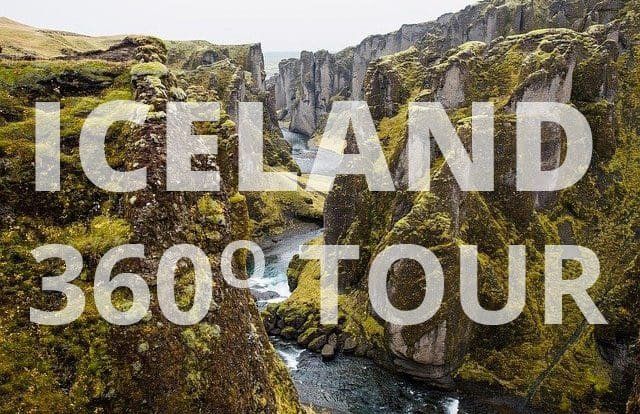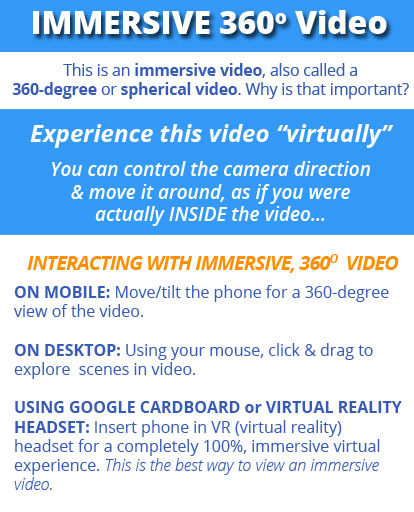 In this virtual journey of Iceland, be prepared to navigate the glaciers, volcanoes and rugged terrain all in the name exploration. This 360 degree virtual experience will show you some of the amazing sights Iceland has to offer as you progress on your journey!
About Iceland
Iceland, a Nordic island nation, is defined by its dramatic landscape with volcanoes, geysers, hot springs and lava fields. Its massive glaciers are protected in Vatnajökull and Snæfellsjökull national parks. Most of the population lives in the capital, Reykjavik, which runs on geothermal power and is home to the National and Saga museums, tracing Iceland's Viking history.
Video by Travel + Leisure. Travel + Leisure helps you find great ideas on where to stay, the best restaurants, the hottest shopping destinations, and smart travel tips for planning, packing, and more.