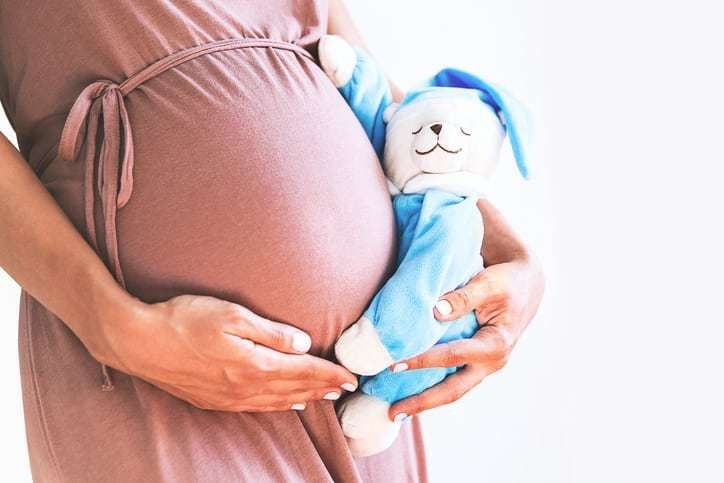 Women who play professional golf are penalized for wanting a family. Women in the LPGA do not get maternity leave when they have a baby. Pausing to begin a family stops the women golfer's income. Their sponsorship contracts do not usually allow for benefits while having their baby or taking maternity leave. KPMG Will Pay Professional Golfer Stacy Lewis Her While on Maternity Leave. 
Stacy Lewis Wanted to Begin a Family
Stacy wanted to have a child. Professional women golfers age out of the childbearing years being on the tour year after year. Of course, this is not a problem for male golfers.
KPMG Offers to Pay Maternity Leave
When Stacy announced she was pregnant, KPMG, one of her sponsors, contacted her with the news they would pay her full sponsorship for the year. She was shocked, humbled and grateful that such a great company would support women when they wanted to begin a family. When some of her other sponsors found out they also offered to sponsor Stacy during her maternity leave.
Serena Williams Leads Maternity Leave Movement
Serena Williams had begun the awareness of the need for women to take maternity leave from professional sports and feel fully supported by the establishment last year. KPMG decided to not just listen to the conversation but to take action by supporting Stacy Lewis financially during her maternity leave.
KPMG is Mindful Company®
We want to congratulate and thank KPMG for being our Mindful Company® and setting an example for our world to follow. It is very difficult for women to make a choice over the loss of family income for starting a family. Women should be supported for their choice to have a child instead of feeling childbirth is another hurdle for a great athlete. KPMG is a beacon for other corporations to follow.