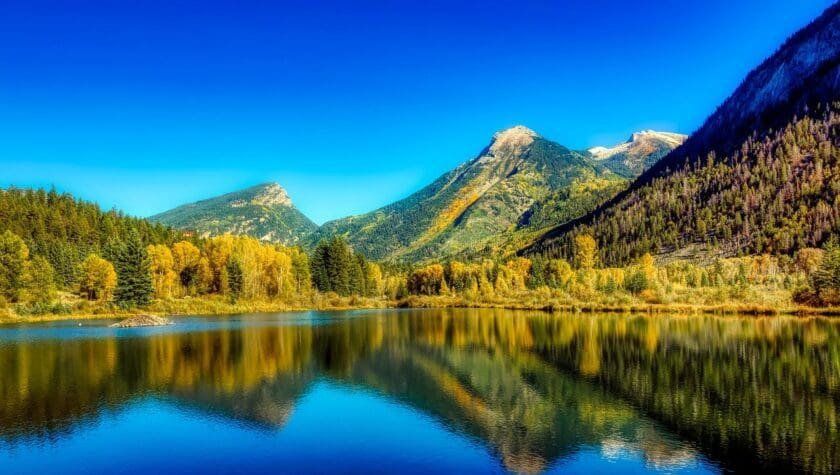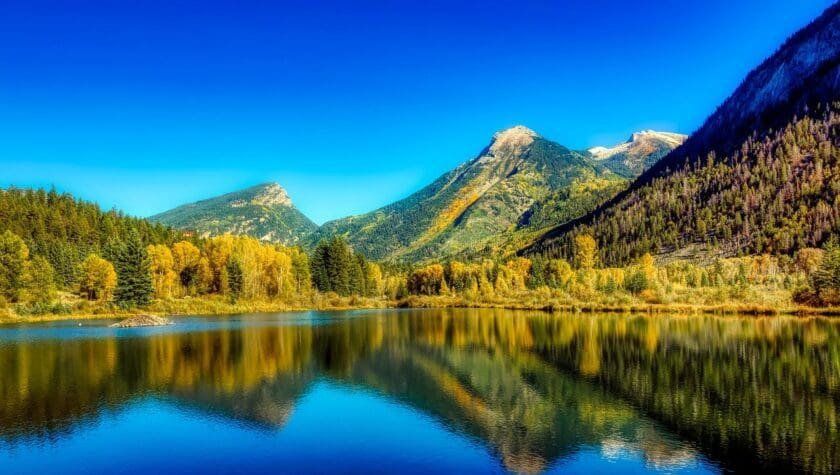 Enjoy watching the beautiful waters and shores of Lake Nighthorse, a reservoir in the south part of the U.S. State of Colorado. The 4K HD live stream Webcam shows you all around this 1,500-acre lake, which opened in 2018 and is situated just southwest of the city of Durango.
As part of the Animas-La Plata Water Project, Lake Nighthorse provides water storage for tribal and water right claim-holders along the Animas River. The Bureau of Reclamation began construction in 2003, with the reservoir filling to capacity on June 29, 2011 at a total cost of $500 million. Lake Nighthorse is named in honor of former United States Senator Ben Nighthorse Campbell, R-Colo.
This lake is an excellent destination for water activities such as stand up paddle board, kayaking, canoeing, fishing, swimming as well as sun-bathing on the lake's sand beach, or hiking on the abundant surroundings.
Video stream provided by Parks of Recreation department of the City of Durango at