National Human Trafficking Awareness Day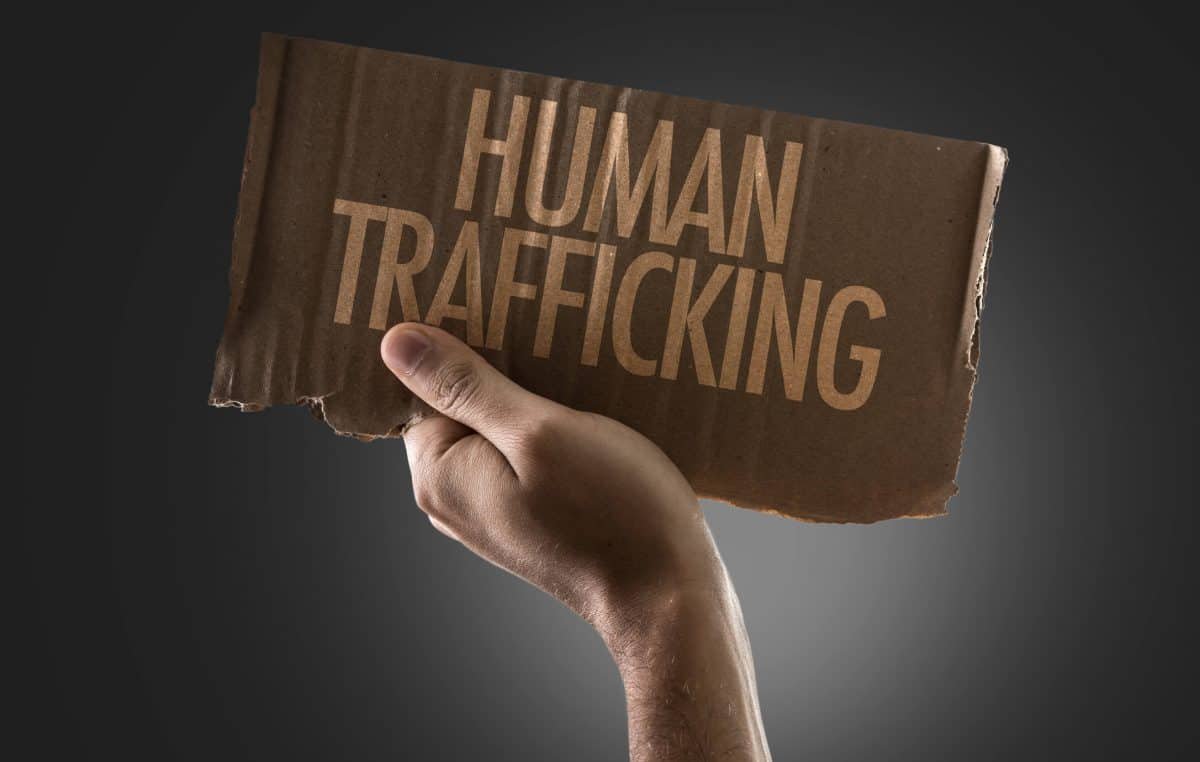 Human trafficking is modern-day slavery and all over the world, people are robbed of their freedom. Every day innocent people are taken and forced or coerced into labor or commercial sex acts. Though authorities are doing everything they can to save victims, there are still millions of people being exploited. Those that are rescued typically have years of trauma to work through.
For National Human Trafficking Awareness Day, consider making a donation to your favorite charitable organization that's working to stop human trafficking. Or review the key indicators of human trafficking so that you can help protect others.