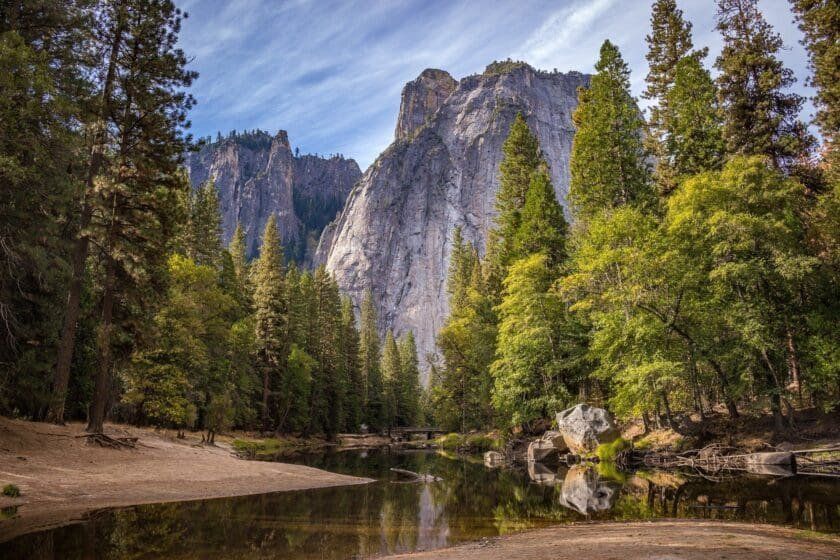 Park Week Is Here!
The National Park Service is an underrated and unappreciated part of our community. This week (April 17th – April 25th) is National Park Week, a time to celebrate America's natural heritage.
This weekend relax in the great outdoors or enjoy recreational activities at a national park. In honor of National Park Week, the National Park Service is even offering free admissions. Don't forget to take advantage of this deal!
For more information take a look at this website.