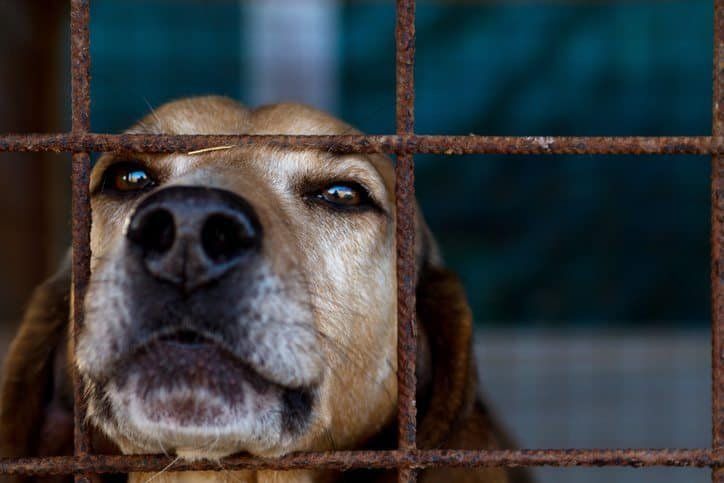 Help Your Local Animal Shelter!
I live in a county in North Georgia where the county manages the animal shelter, Habersham County  Local Animal Shelter. This shelter has no money in the budget for food, medicine, transport, or spay and neuter programs for these animals. We have a private 501 C 3 charitable organization that supports the animal shelter to supply funds for all their needs. The Habersham Humane Society has created a public private partnership with the shelter and we are saving the lives of dogs and cats that would not have lived.
We have developed a foster program and we just sent 45 dogs to adoptable homes in other states this month. We can now take dogs out of the shelter that are going to be adopted by out of state agencies and put them into short-term foster care homes to open space at the shelter for other dogs. This allows the shelter to keep more dogs so they don't have to euthanize for space.
Thank God for Purina who helps provide food for all our animals and our citizens of Habersham County who donate food.
It all boils down to these holy and blessed volunteers. Our volunteers spend untold hours working at the shelter, fostering animals, and transporting animals to new homes–sometimes driving up to 20 hours. Each volunteer sacrifices money out of their own wallet as well as time and energy to save the lives of untold animals.
I am telling you this story because no matter where you live you can do the same for animal shelters in your area. Call and visit your local animal shelter and get involved even if it is only for special projects or dog food delivery. Every single thing you do can save the life of a precious loving animal in a local animal shelter.  And by the way, you will develop a whole new group of friends that are angels on this earth.