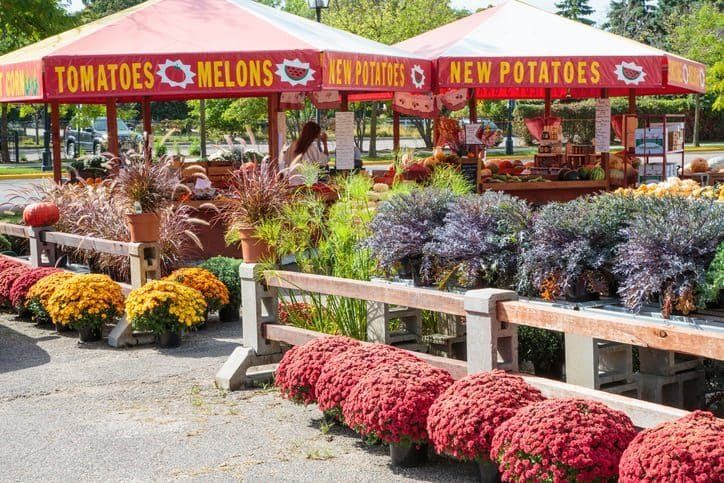 Albert Lea, Minnesota was sick and tired of being overweight, lethargic, and unfit. So, they collectively decide to do a town health makeover.
Albert Lea's Health Makeover
One of the things they have done is created a "walking bus," instead of a gas-guzzling yellow school bus. The leader walks through the neighborhood, "picking up" students at the "bus stops," and walking them to school.
This innovative community followed the lead from pioneer Dan Buettner's Blue Zones Vitality Project. In his book, The Blue Zones, Buettner studied five places where life expectancy was 10-12 years longer than the average Americans. He discovered there were common practices of each of the five places. They eat lots of fruits and vegetables. They are optimistic. They commune with friends, family, and people they like. And they make movement a natural part of their daily life. Buettner developed a lifestyle prevention model that creates health and well being — mentally, physically, and spiritually.
This community changed in many other ways as well. They have a public school lunch program that teaches mindful eating to the young folks. They have designed a pedestrian-friendly town. They also have regular motivational seminars for the entire community.
Participants increased their life expectancy by 3.1 years in just a short amount of time.
Start organizing your community today. Follow the lead of our Mindful Community, Albert Lea, Minnesota.