Start Your Day With Yummy Veggies
Start creating new, fun, healthy veggie breakfasts. Eating vegetables every day is crucial for you mental and physical health. They provide essential vitamins, minerals, and other nutrients, such as antioxidants and fiber. Research consistently shows that people who eat at least 5 servings of vegetables a day have the lowest risk of many diseases, including cancer and heart disease.
Eating healthy doesn't just mean cutting out the chips and candy bars. It's important to include more produce in your diet. While people can easily incorporate fruit into their daily meals, veggies can be a bit more a challenge (especially at breakfast time). By using these veggie breakfast recipes, you can start your day with servings of vegetables.
Great Veggie Breakfast Recipes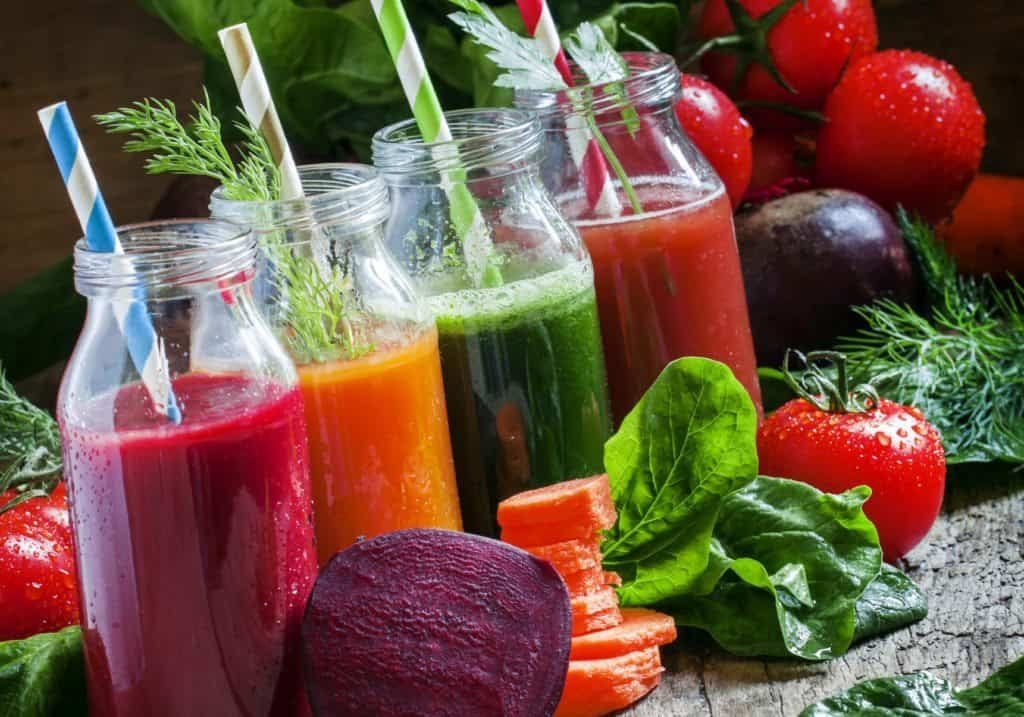 Veggie Breakfast Option 1: Smoothies
If you have a sweet tooth or if you aren't a big fan of veggie breakfast meals, consider hiding them in a smoothie. You can mix a variety of veggies with sweet fruits and start your day with a large serving of nutritious produce.
Need some inspiration? There are tons of recipes you can try. If you like cherries, you'll enjoy this cherry spinach smoothie from Cooktoria, which features bananas, frozen cherries, spinach, almond milk, and ice cubes. If you prefer berries, try this Family Food on the Table recipe for the triple "B" smoothie. The triple "B" smoothie calls for only three ingredients: mixed berries, beets, and broccoli.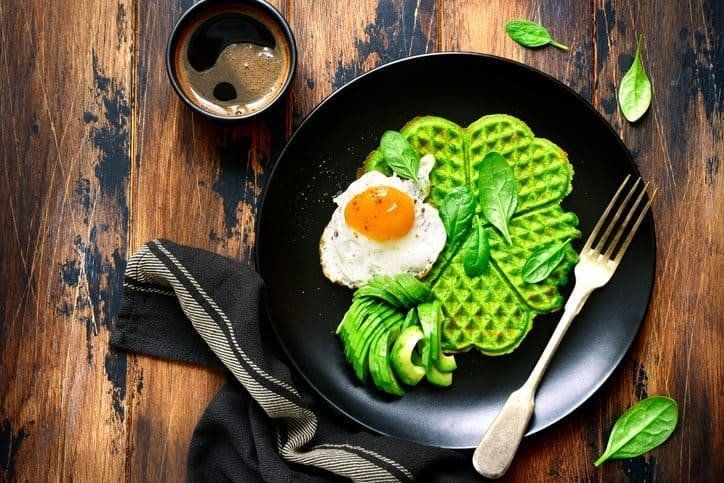 Veggie Breakfast Option 2 & 3: Pancakes and Waffles
Morning smoothies aren't your only options for a veggie breakfast. You can also add vegetables to your breakfast staples. Two great examples of this are pancakes and waffles. There are cauliflower pancakes made with coconut milk, an egg, whole wheat flour, sugar, baking powder, water, salt, and, of course, cauliflower. If you prefer waffles, you can try sweet potato waffles, spinach, potato, and feta cheese waffles, or beet and blueberry waffles. Besides the beets and blueberries, these waffles include coconut milk, eggs, whole wheat, palm sugar, and more. They're delicious, and your kids will love the bright color!
Veggie Breakfast Option 4: Sweet Potato Oatmeal
Oatmeal is always a solid breakfast choice because it will keep you full until lunchtime. If you are looking for something to add to your traditional oatmeal, try sweet potato. It has so many health benefits and it will also help keep you full longer. All you need is sweet potato, oatmeal, almond milk, cinnamon, nutmeg, chia seeds, raisins, and pecans. You can find more details on the recipe from Connoisseurus Veg.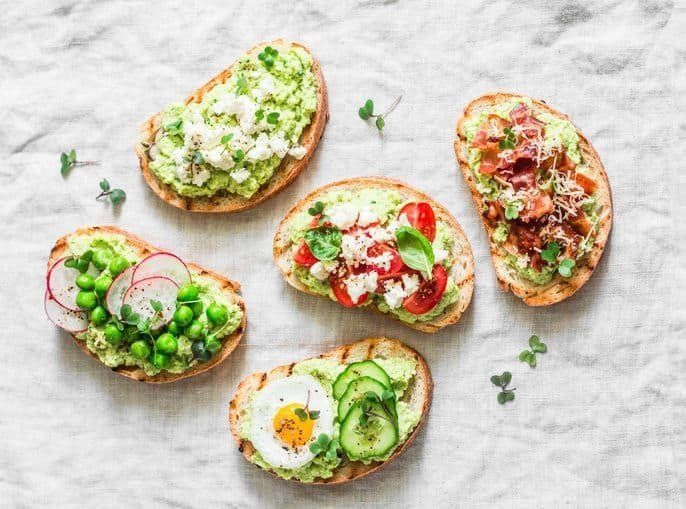 Veggie Breakfast Option 5: Loaded Avocado Toast
Avocado toast has been a popular trend for both breakfast and lunch. If you're a big fan, you can load more veggies into your avocado toast and get more of your daily vegetable servings in one meal. One great example is smashed avocado toast. With this recipe, you top your toast with avocado, black beans, tomatoes, and other tasty things.
Bonus. If you're looking for more healthy breakfast recipes, check out this article on breakfast meals that reduce stress.