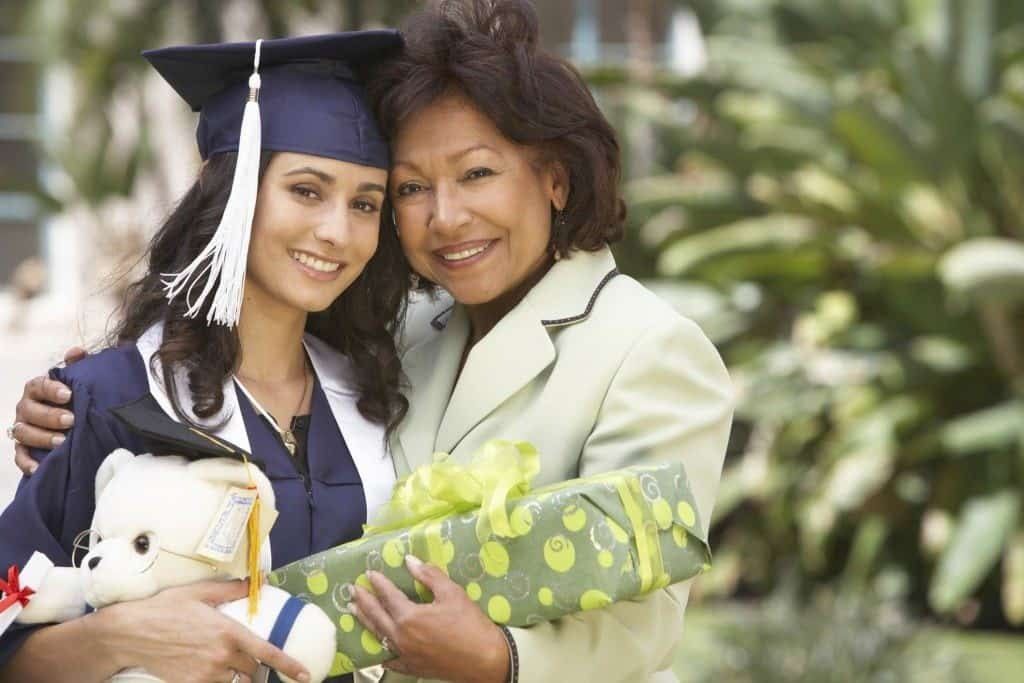 Spring is a time for new beginnings. Millions of college students are now graduating, embarking on new adventures and jump starting their careers. When it comes to picking out a present for a recent graduate, a perfect gift would be something that's sentimental and practical.
The following gift ideas are great for graduates who are starting new careers, moving away, traveling abroad, and more:
Revamped Resume
If the graduate is looking for a job, offer to pay for a certified resume writing service. It will certainly help them in this competitive job market.
A Gift Card for a New Suit
Help your graduate dress the part. By giving them a gift card to clothing stores like K and G or Macy's they can buy suits and other professional wear.
Career Supplies
Give a gift they can use on the job. Consider a personalized brief case, a decorative business card holder, or a leather portfolio.
A Moving Service
Is the graduate moving away and needs help? Consider offering to pay for a U-Haul or other moving services.
Furniture
If they are moving into their own place, consider buying furnishings for their new home like a bookshelf, kitchen accessories, a vacuum, etc…. Or consider giving them a gift card so they can make their own purchases.
A Gas Gift Card
Gas can be costly, especially if the graduate plans to drive a major distance to their new residence. Money for gas (cash or a gift card) is a great idea.
Luggage/ Equipment
Are they planning to travel abroad? Consider giving them luggage. If you know that they'll be backpacking, a hiking/camping backpack would be greatly appreciated.
Currency
If you know which country their traveling to consider giving them money in that currency. You should be able to get foreign currency through your bank.
Plane Ticket
They can be expensive for a former student. Offer to help pay for their departure or return ticket and they'll definitely be thankful.
Champagne
If they are of the legal age and like alcoholic beverages, this could be a fun gift idea. Don't forget to write a toast, wishing them success and prosperity.
Money
It's always a welcomed gift. They can use it on whatever they need like rent, professional attire, or save it for a rainy day. Don't forget to personalize the gift with a handwritten note.