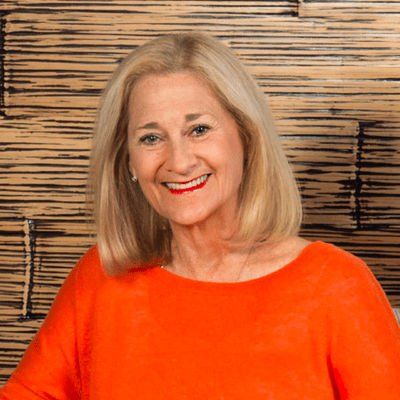 Dr. Kathleen Hall brings wisdom and insight into the most captivating topics in our world today. In her "The Way I See It" podcasts, she dives deep into issues challenging our lives, discusses inspiring people who have transformed our world, and explores movements that are changing our lives and redefining our world.
Live an Intentional Life
The power and happiness of living an intentional life can be yours. Press the play button below to listen now!