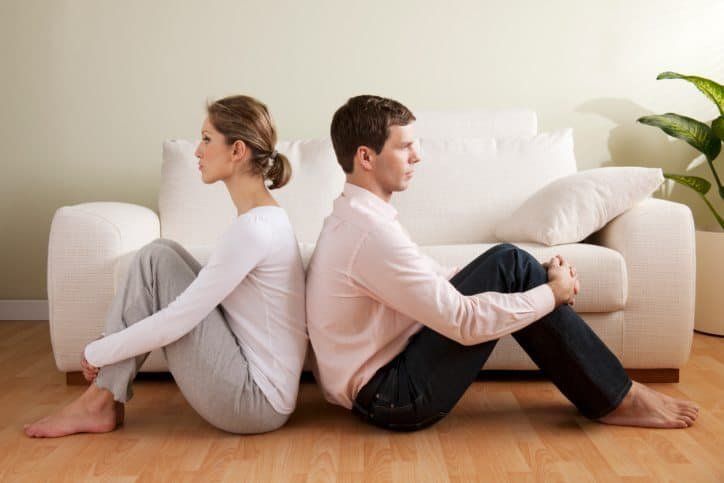 Though many of us strive to build stronger bonds temptation may still linger on. Cheating continues to damage many relationships, but mindful living steps can help prevent it.
So, just how prevalent is cheating? The U.S. News reports that 80 percent of Americans believe that infidelity is "always wrong." However, some experts claim that 60 percent of men and 40 percent of women will have an affair during their marriage. Others report that 45 to 55 percent of married women and 50 to 60 percent of married men will have affairs. Either way, the volume of infidelity is far higher than many of us realize.
The reasons for cheating vary. Dr. Susan Krauss Whitbourne writes that anything from curiosity, revenge, falling out of love with your partner, and lack of sexual satisfaction or emotional intimacy can fuel infidelity fires. These affairs not only break the hearts of loved ones they also destroy their self-esteem, break their sense of trust, cause feelings of resentment and they can end a relationship. To prevent your relationship from such heartbreak consider the Mindful Mate suggestions listed below.
5 Relationship Saving Tips
Establish date night. Continue going on dates even if you have been together for a while. Dress up and have a night out on the town together with your electronics turned off. Commit to no fighting and no talk about the kids. Talk about yourselves instead.
Keep up the excitement. With a steady relationship, you may find yourself falling into a predictable routine. Consider bringing a little spontaneity into the relationship with a few surprises.
Listen. Communication is important for a successful relationship. Listen to your partner and have a frequent relationship checkups to make sure you're on the same page.
Fight the right way. Conflicts are healthy for a relationship as long as they are resolved the right way. Consider these tips for a healthy resolution to a relationship problem.
Apologize. You'd be surprised by how a simple and sincere apology can positively affect a relationship. So when you do say, "I'm sorry" be genuine.