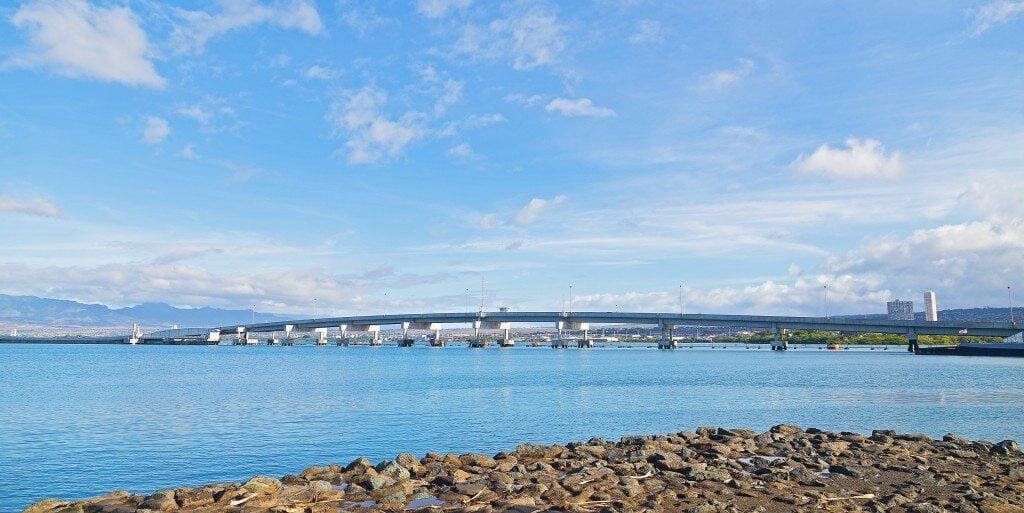 Catalina Island is a beautiful piece of the California archipelago chain with a mix of sweeping hills and soft sand beaches. Sparsely populated with people and buffalo, it's the ideal place to reconnect with nature. Your trip begins with a ferry ride from the coast of Los Angeles to Two Harbors, a tiny village where a five-minute walk can span the island from one harbor to another. From there, buses wind through the hills offering spectacular views of the tiny island and the sea surrounding it, before dropping you off directly at your campsite.
Once you set up your tent, explore the trails that crisscrosses Catalina Island. They lead to cove beaches, sites to watch for wild buffalo, and the islands' winery. Quartz make up most of the island, so the trail sparkles and glitter in the sun. Paths lead to the sea or to beaches facing the Pacific, making them worth searching out and exploring. Around volcanic rock coves, beaches such as Little Harbor are where you'll find soft, dark sand, and multitudes of tiny purple seashells. As the sun sets, the stars come out letting one experience all nature has to offer.
If you're looking westward and want to connect with nature use our tips below and experience Catalina Island.
Book early. This tiny island hosts one million people a year and is extremely popular! Campsites book months in advance, as well as the ferry and bus tickets needed to reach your campsite.
Pack light. Each campsite comes with a pavilion with picnic tables, benches around a fire pit, running water, and a grill pit for outdoor cooking. You can leave the camp tables and chairs behind as you explore your surroundings.
Enjoy Two Harbors. Bring food and supplies with you from the mainland to avoid having to purchase items on the island; it can get costly! However, you will be in the village for a couple of hours after your ferry arrives, so you should kick back with some ice-cream or take a stroll across the thinnest part of the island from the village harbor to the undeveloped one just five-minutes away.
Breathe easy. There are strict controls on bringing cars from the mainland (the waiting list is 25 years long). This means that most locals get around via golf carts, and the air is fresh and clean. So take a deep breath and enjoy!