Lake St. Clair is a freshwater lake that lies between the Canadian province of Ontario and the U.S. state of Michigan.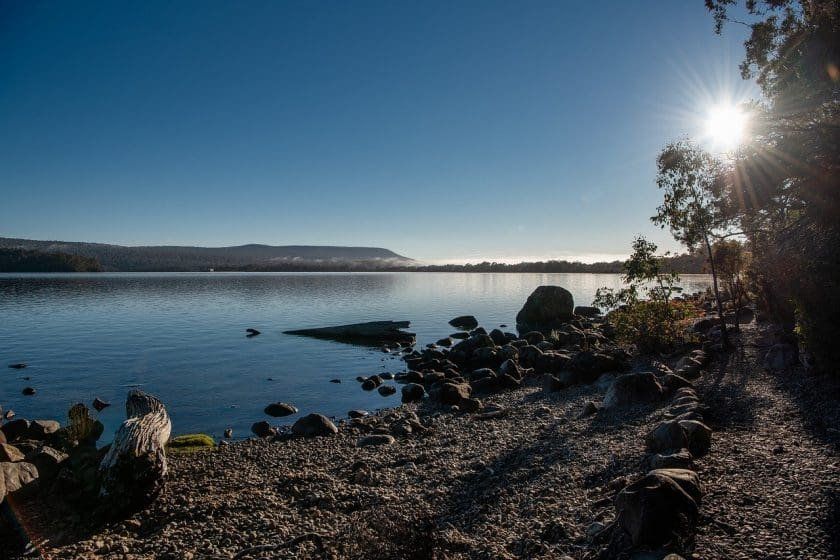 Lake St. Clair is sometimes referred to as the "sixth Great Lake". A vital shared resource between the United States and Canada, it is one of the most heavily used portions of the Great Lakes, providing a wide range of ecological, recreational and commercial benefits to those who live around its shores.
The lake is approximately 26 miles long and 24 miles wide, with a surface area of 430 square miles and 130 miles of shoreline. Yet despite its relatively small size, it accounts for a third of the entire great lakes sport fishing catch each year and nearly half the entire Great Lakes sport fishing effort.
Video stream compliments of Lake St. Clair Guide
See the Sunset
'See the Sunset' is the name of our live cam/live video stream section that features amazingly beautiful sunsets from around the world. Check them all out on the 'See the Sunset' page in our Meditation Room section.