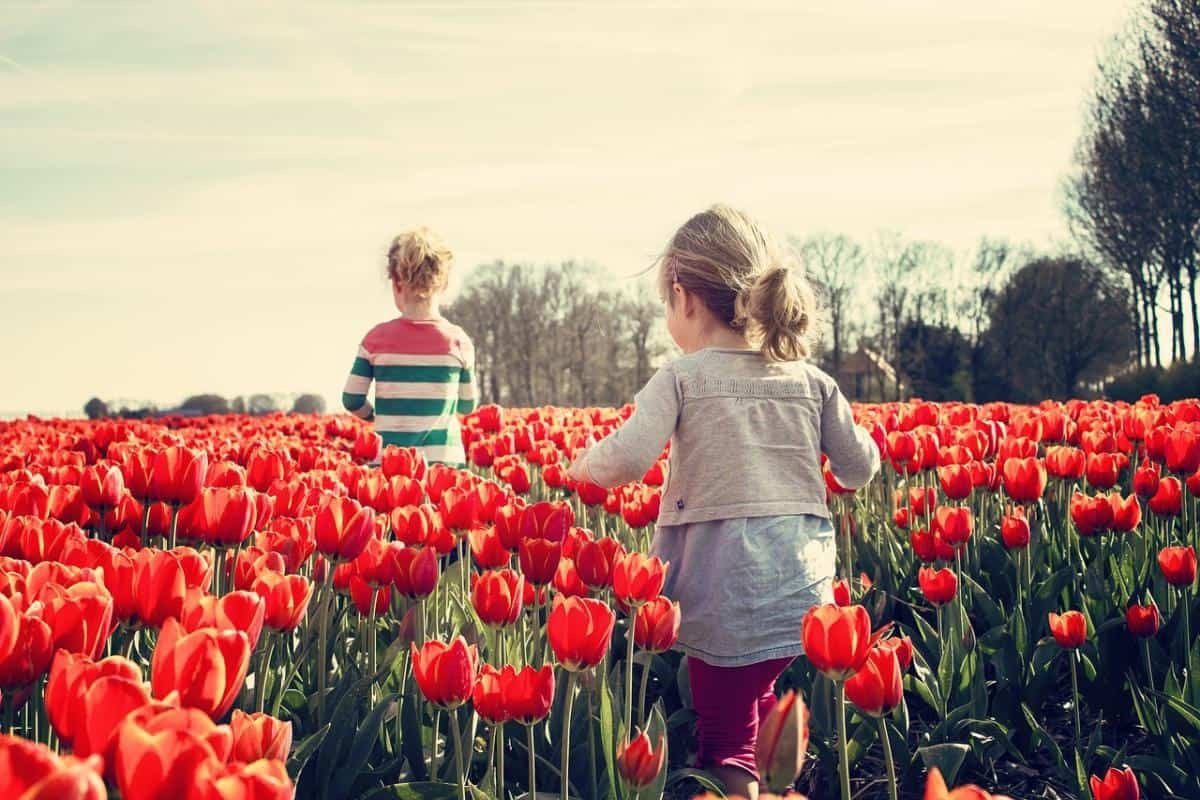 Spring's Invitation
Spring invites us to transformational To-Do's around our homes.With the recent warm weather and the days getting longer it's time to put the dark, harsh energy of winter behind us. Spring is a time of rebirth and new beginnings. This April, accept spring's invitation to new life.
5 Tips To Energize Your Life This Spring
Get Creative
Putting some new happy colors on your walls will change the room and can help reenergize you. A Minnesota State University study has found that while red increases stress response, colors like green can help lower stress. Consider painting with warm yellows, peaceful blues, luscious violets, or tender greens in your bedroom, kitchen or family room.
Do Some Spring-Cleaning
Throwing out the old stuff in your basement, attic, or garage is boring and tiring. Talk to some neighbors and have a "throw out weekend" where you can donate your old goods and throw away trash. Have a dumpster delivered to your home and all the neighbors can throw their junk into the same dumpster and have it hauled off the next week. You will feel lighter, happier, and free.
Plant Something
Whether you live in a city apartment or a suburban house, welcome spring by planting something that blooms. Hydrangeas, lilies, and zinnias are easy to plant and produce beautiful flowers all summer long. Pick up some tomato plants and put them in a planter or in your garden and enjoy delicious tomato sandwiches with your family later in the summer.
Get Organized
So much stress is caused by disorganization and procrastination. Since April is Stress Awareness Month why not take steps to reduce your stress by buying a daily planner and getting organized. It is very rewarding to look at your calendar at the end of the week and relax in the deep satisfaction of well-spent organized time.
Make Time For Play
Put up badminton net in the backyard, basketball hoop in the drive way or a Ping-Pong table in the family room. Playing with family and friends this spring is not only fun, it can also reduce stress. Remember that the family that plays together stays together.