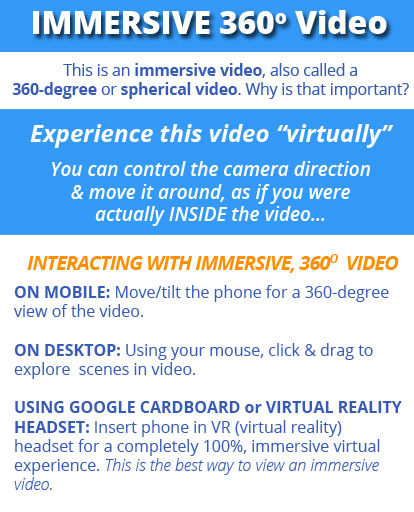 You're invited to experience a 360° immersion experience into the adventurous side of Niagara Falls. From picturesque views to the roar of the rapids, prepare to immerse yourself in the wonder and awe that is Niagara Falls USA.
Since its formation 12,000 years ago, Niagara Falls has been a destination for people from all walks of life. Only here can you get closer than you ever imagined to the American, Horseshoe and Bridal Veil Falls – and create mist-covered memories to last a lifetime.
Niagara Falls is a city on the Niagara River, in New York State. It's known for the vast Niagara Falls, which straddle the Canadian border. In Niagara Falls State Park, a feature called the 'Observation Tower' juts out over Niagara Gorge for a view of all 3 waterfalls.
Make sure to bring your raincoat and soak in the power and beauty of Niagara Falls aboard the iconic boat tour, Maid of the Mist, or climb the wooden stairs to the Hurricane Deck on Cave of the Winds and feel tropical-storm like conditions as you stand underneath the Bridal Veil Falls. If you're more of the outdoors type, take the walking path throughout Niagara Falls State Park and enjoy over 400 acres of natural, lush terrain and protected wildlife.
Open year-round, 24 hours a day, 7 days a week, Niagara Falls State Park offers a nightly illumination of the Falls, along with seasonal fireworks, setting the scene for your next adventure with family, friends or your significant other.
You can learn more about this wonderful destination on this website, where you can also download a PDF of their official travel guide.