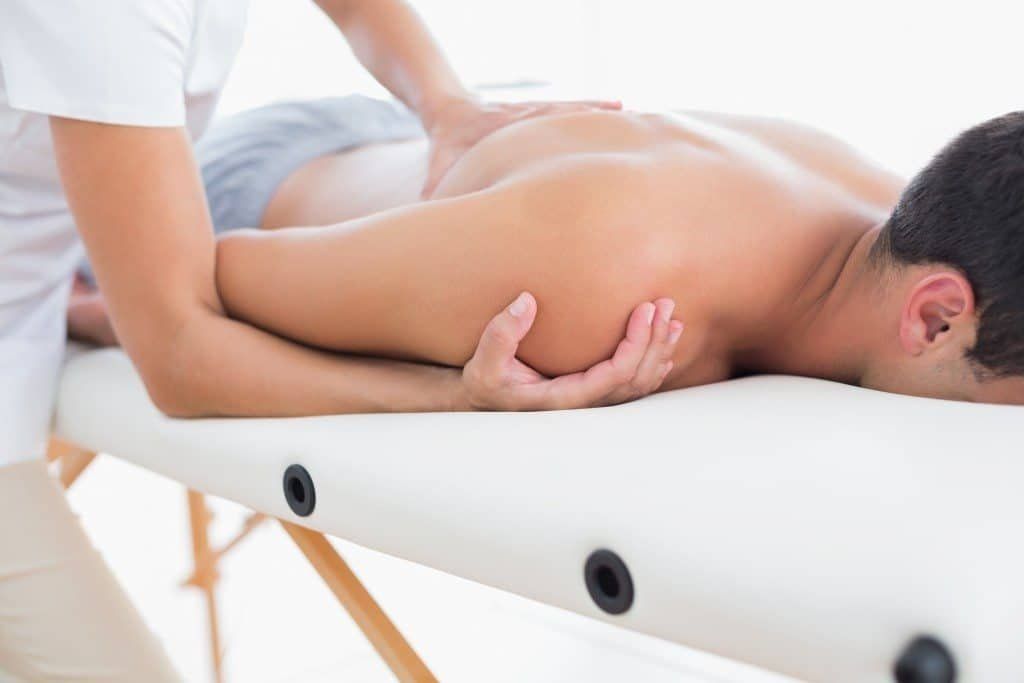 Research shows massages reduce stress, relax your muscles and give you an immune boost. Researchers measured immune function in healthy adults who received a massage. The massaged group had more white blood cells — including natural killer cells, which help the body fight viruses and other pathogens. This group also had fewer types of inflammatory cytokines associated with autoimmune diseases.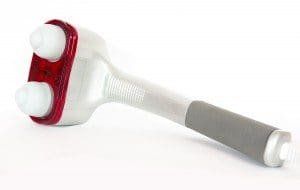 I have gotten a weekly massage for many years. It renews my energy, relaxes my tired muscles and makes me feel better mentally and physically. Many of us don't have time in our busy lives to drive to receive a stress relief massage or may have a hard time affording a regular massage. An answer to these challenges is to buy a home massage unit.
We have several types of massage units in our home and we enjoy them regularly. There are many massagers available at various price points for every part of your body. This is a great time of year to invest in a good massage unit or to give one as a gift to someone who needs a massage. Peruse the many types online, compare prices and make sure to read the reviews. Invest in a gift that can be shared by the entire family that will create health and happiness.